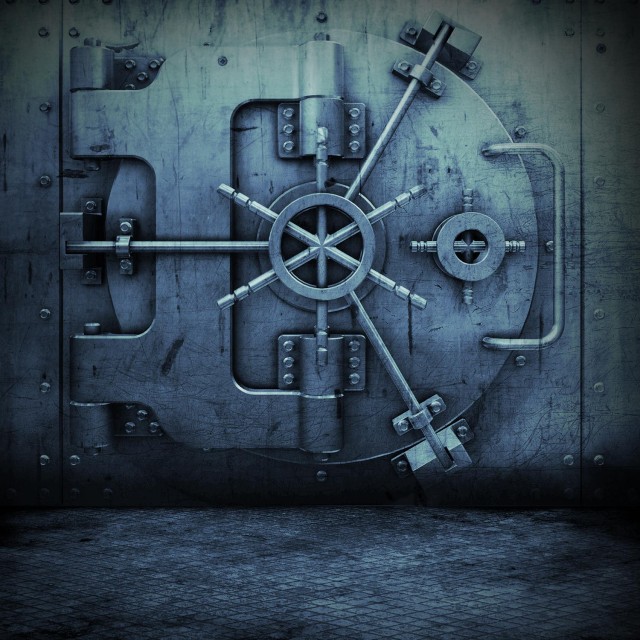 Recent years has seen the emergence of further talent from Watts, CA with new artists including Glasses Malone, Bad Lucc, JAG, Halla, The Snowman Clique and many more. Today we intend to shed a little light on an artist called Wolfcat.
Wolfcat moved into the Jordon Downs, home of the infamous Grape St. Crips, in the early 90s. His surroundings heavily influenced his upbringing and by 14 he had started to vent his thoughts via rap.
His early years rhyming were alongside his homeboy who moved from Texas called Tha Chosen 1 however it wasn't until his actions lead him to spending some time in local jails that he took time to perfect his craft and really consider making money in music. Once he saw release he moved quickly to establish a local record label Watts Wit It Records to create himself and others a platform to make music and persue a new avenue.
The acclaimed "Prince Of Watts" has since been busy releasing material to the streets via mixtapes and CD/DVD packages as well as selling them on the official site of Watts Wit It Records. We have some material available for download below including one track from Wolfcat's latest CD/DVD release entitled; "Blac Hoody" that features T-Dogg from the Snowman Clique.
Wolfcat – Blac Hoody (Feat. T-Dogg)
The second track is from another Watts Wit It Records project this time by the collective known as Da Watts Boyz (Daylyt, Aktive, $umu & Da Kid). The track is called; "Like A Project Party"
Da Watts Boyz – Like A Project Party
The final track is by 6 Reasons from the Snowman Clique entitled "Hood Nigga's" that is set to be included on an upcoming release from the Watts Wit It camp.
6 Reasons – Hood Nigga's
We will keep you up to date on Wolfcat and the Watts Wit It Records camp, for more information you can visit Wolfcat's MySpace page.