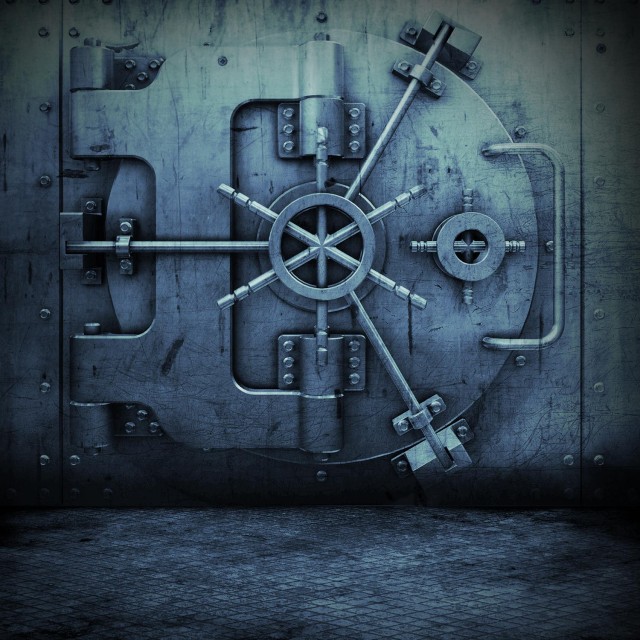 2005 was the first time we exposed you all to Scan and in 2006 we ensured everyone had heard material from his much talked about debut album; "The Passion."
In August 2006 Scan's label Ground Up Entertainment released a mixtape that we gave for free download called "GroundUp Live". The mixtape included new music and freestyles from the label and its associates which included Scan, Young And The Restless, LeMarvin, Philip Ray and many others. The response was immense and as such they have been busy working on a new mixtape this time from Scan.
The new release is currently being completed and is set to be titled; "Loud & Clear" indicating Scan's intention with this mixtape. The lead single from the mixtape is a vicious track entitled "No Luck At All (Cali Aint Active)" where he makes his thoughts on a variety of issues very clear all the while ensuring his flow, lyricism and charisma on the mic shine through.
Scan – No Luck At All (Cali Ain't Active)
Stay tuned for the latest news and audio from Scan, the anticpated new release "Loud & Clear" and the entire Ground Up Entertainment camp.