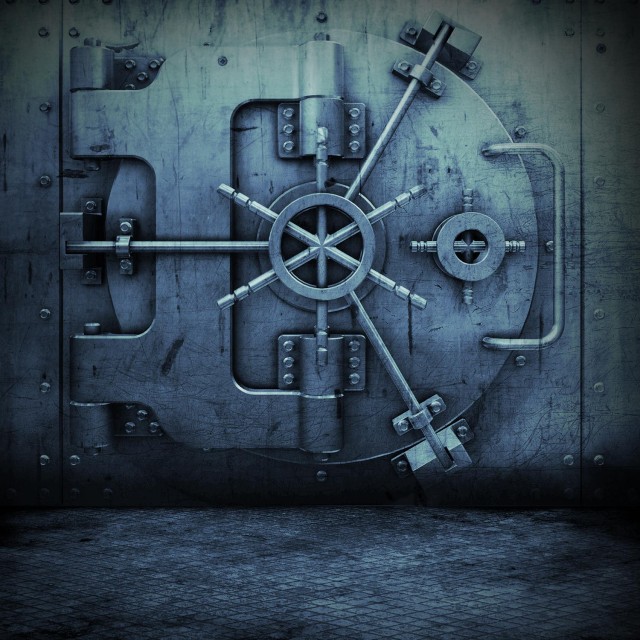 MixUnit.com recently analysed 2006's mixtape scene and honoured a host of the industries best DJ's and artists including The Game, DJ Skee, Lil Eazy E and countless others.
Two that landed in that list together, are collectively known as the copilots of the Cali Untouchable DJs franchise, DJ Warrior & DJ Strong. The duo's award was accompanied by the following; "Mixtape family for life, this tandem is the best thing to happen to West Coast mixtapes since bass control.
The West Coast has not always embraced mixtapes like NYC (and relatively recently, the South) has, but Warrior and Strong continue to hold down the land of gangstas and palm trees with a mixtape resume second to none."
The MixUnit appraisal focuses on some of the biggest releases for the DJ's over the past 12 months; "Often working together on their releases, 2006 saw the two partner with West Coast icons the Dogg Pound, The Game and Ice Cube for major mixtapes. But not only the red carpet emcees found a voice on Cali Untouchable mixtapes, however, as the pair made significant contributions to the mixtape game without the rap celebrities."
"Teaming up with some of the Left Coast's rising young stars, including Mitchy Slick and Lil' Eazy E, Warrior and Strong dropped 18 mixtapes in one month at one point, many of them for emcees you've never heard of (but will soon!). Recently honored at the 2006 Mixtape Awards with The Pink House Award, Strong and Warrior were recognized for their achievements as a mixtape duo, and their influence on the West Coast's mixtape scene is indisputable" – continued the feature.
Look for an even busier 2007 from the Cali Untouchable team and stay tuned for more colaborations with dubcnn.com including the recently released; "Meech Wells Presents: Young Joker – The Takeover" mixtape which we will be featuring in detail soon.