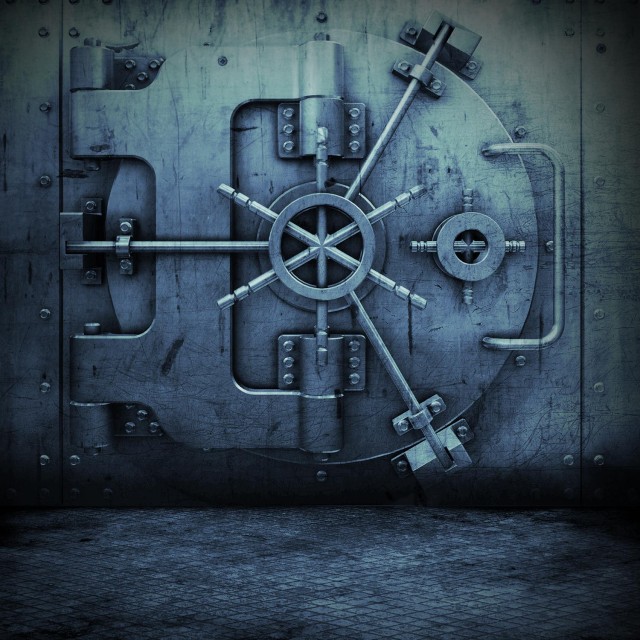 West Coast veteran Binky Mack from the group AllFrumThaI is gearing up to release his new EP "Held Hostage" for free download on March 27th. The EP will be available on thuglifearmy.com. He just sent out a single off the EP called "The Reporter", which was produced by Binky himself as well. To download the single, click below:
Binky Mack – The Reporter (Prod. by Binky Mack)
Lookout for "Held Hostage", and check out Binky Mack on MySpace.