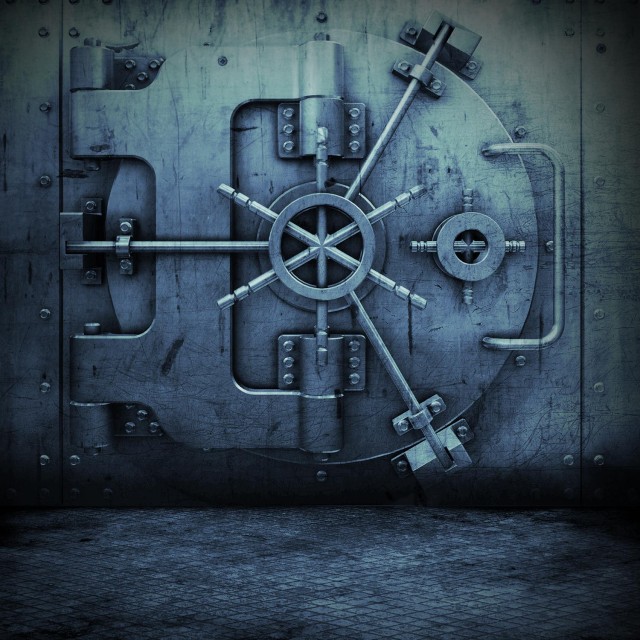 It was a little over a year ago when we first introduced you to Curtis Young aka Hood Surgeon – the son of Dr. Dre. We revealed news on his debut mixtape with So Hood Records and provided an Event Gallery and Live Footage of him on stage. [see; The Legend Continues.. Dr. Dre's Son 'Hood Surgeon]. To view the Event Gallery click here.
Since then he was been keeping relatively quiet recording new music and hustling. Today we can reveal that Hood Surgeon signed a label deal with Get Low Records late last year and has been working on his debut album "Son Of A Doctor" alongside JT Bigga Figga.
The announcement comes now as JT Bigga Figga and Snoop Dogg unveil Mandatory Business, a distribution network designed to provide young independent labels and artists a jump start to getting material released and in stores.
With production on "Son of A Doctor" well underway he is also finishing up a joint album with JT Bigga Figga entitled "Compton 2 Fillmoe." According to JT, "Hood Surgeon will prove to the world this year that he is to be watched for with production skills and microphone tactics that have the whole west coast buzzing about the son of Dr. Dre. With two projects set to drop on the same day Hood Surgeon will force the world to pay attention."
The album, which according to JT "is being released entirely independently with no help from his father Dr. Dre" but under the guidance of himself and Snoop Dogg, will be the first release distributed through the newly formed Mandatory Business imprint. Stay tuned to dubcnn for more news and of course audio.