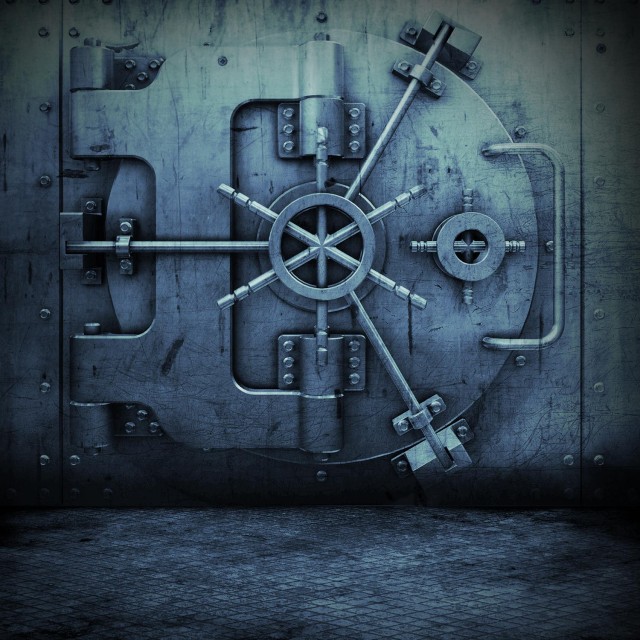 As promised last week, Crooked I takes it to the old school with this week's edition of his "Hip-Hop Weekly" series! After ripping up the newest mainstream beats for the last 8 weeks, he grabbed Dr. Dre's "Deep Cover" beat from 1992 for volume 9.
I'm not gonna waste any more time talking about the song, just download it below:
Crooked I – Deep Cover (Freestyle)
Enjoy the track and leave your feedback on our forums, Crooked reads everything!