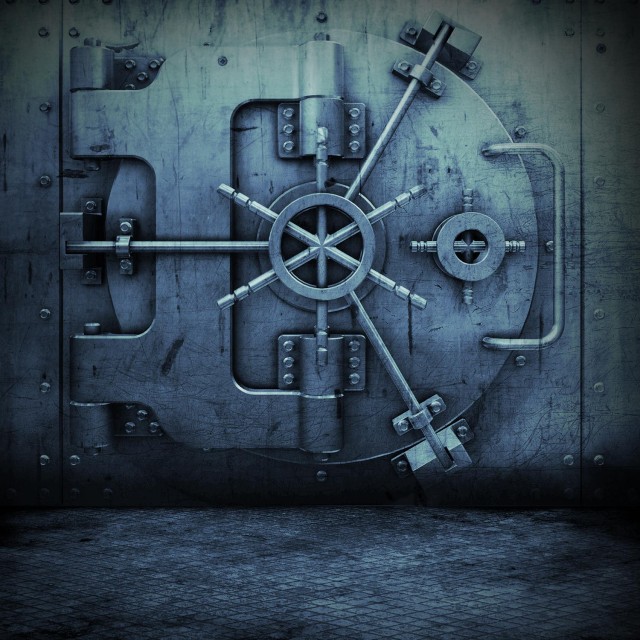 We have the official press release concerning Butch Cassidy's long awaited solo debut "Playa Life" for you to read below:
As his legions of fans know, famed artist Butch Cassidy doesn't do anything with less than 110% effort, and he's following suit this fall with the release of his highly anticipated solo album "Playa Life",ン coming from Baby Ree/KCP Records (distributed by Fontana/Universal). Among featured guests are Snoop Dogg, WC, MC Magic, Mel-Man, Warren G, Prime, Taje and Damizza.
"It's been a long time coming",ン says Butch, who's penned hits for hip-hop's greatest stars including Dr. Dre, Wyclef Jean, 50 Cent, Snoop Dogg, Ice Cube and many, many more. "I'm putting the finishing touches on it now,"ン he said from a mixing session at one of L.A.'s most secretive studios, fittingly called Area 51/Studio 9.
"Playa Life" reunites Butch with longtime collaborator Snoop Dogg on the single "All I C,ン produced by Dae One, as well as the A-list of West Coast talents. "There's a little bit for everybody",ン Butch says. No one will be left disappointed. From G-hits like "Let's Ride"ン with Mel-Man (Dr. Dre's "Chronic 2001") to the Jediン Jared Moore produced title track "Playa Life",ン for the ladies, all bases are covered.ン
Butch is currently in hot rotation nationwide with several acclaimed releases and recently returned from a Japanese tour with Damizza in support of their hit single duet "Cruzin" from the album "Back B4 You're Lonely". He's also on the new 2Pac single as well as new tracks from Mack 10 and Glasses Malone.
Get ready. Come November Butch Cassidy is going to invite you to the "Playa Life".ン