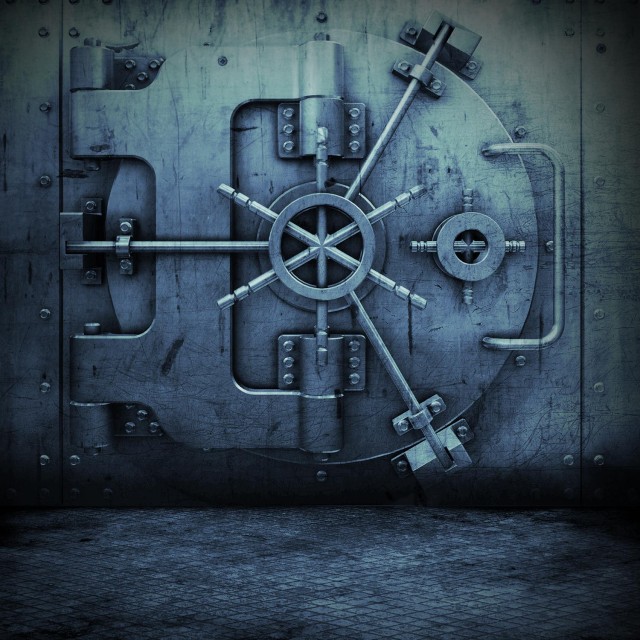 Omar Cruz and the rest of the B.Y.I. Family will be attending the DUB Car Show in Los Angeles this Sunday, September 30th. Stop by the Joker Brand Booth between 2 and 4 PM for the opportunity to meet Omar, get a free autographed poster, and obtain a hard copy of the street single "Hang With My Dogz." Check out this flyer for more information.
To buy tickets now, head over to the DUB website. Attendees will also be treated to an all-star concert featuring performances by Fabolous, Lil Scrappy, Soulja Boy Tell'em, Lloyd, Rich Boy, and many others.
Here is a link to "Hang With My Dogz" in case you haven't heard it yet. Head over to O. Cruz's Myspace and drop some feedback for him after you check it out.
Omar Cruz – Hang With My Dogz [Produced by Javie Lopez]
Enjoy the music, and stay tuned to Dubcnn for the latest on Omar Cruz and B.Y.I.