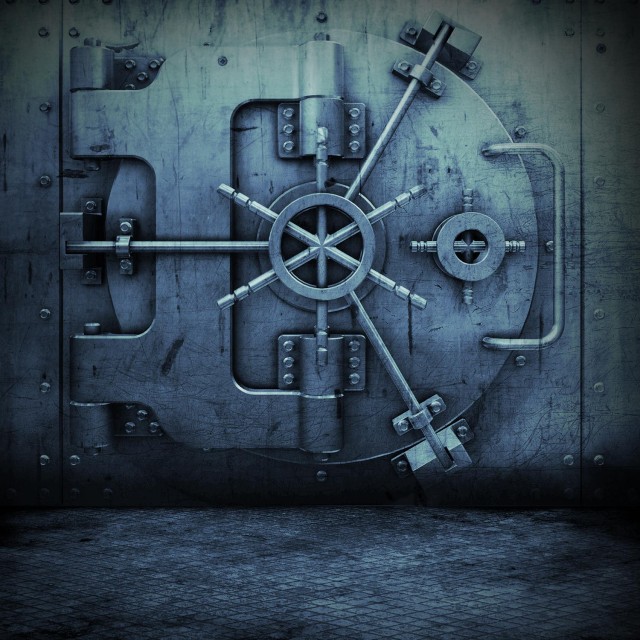 In celebration of the recent release of モHot Box 2ヤ on Dubcnn, we sat down with Taje for an exclusive video interview. In the first part of our feature, we discuss the creation of モHot Box 2,ヤ the role DJ Warrior played on the mixtape, and Tajeメs excitement over his ever-growing worldwide fan base. We also speak about his relationship with Bishop Lamont, Busta Rhymes, and the rest of the Aftermath camp, and upcoming projects you will hear him on, such as the new Butch Cassidy album and his own full-length debut.
As always we have both the transcript and the video for you to check. Please feel free to send any feedback to: eddie@dubcnn.com
Exclusive Video Interview With Taje [September 2007]
If you haven't had a chance to listen to Taje's street album "Hot Box 2" yet, download your free copy today via the Dubcnn Digital Distribution Network.
DJ Warrior Presents Taje – Hot Box 2 [Free Mixtape Download]
Be sure to hit up Taje on his Myspace page, and drop feedback on our forum. Also request "Butterfly Effect" on Power 106 now by requesting
"Taje – Butterfly Effect" to 69106. Every request counts, so get your voice heard and make the radio stations play what you want to hear.
Look out for the second part of this interview, where we go track-by-track through the entire "Hot Box 2" mixtape, dropping soon on Dubcnn!