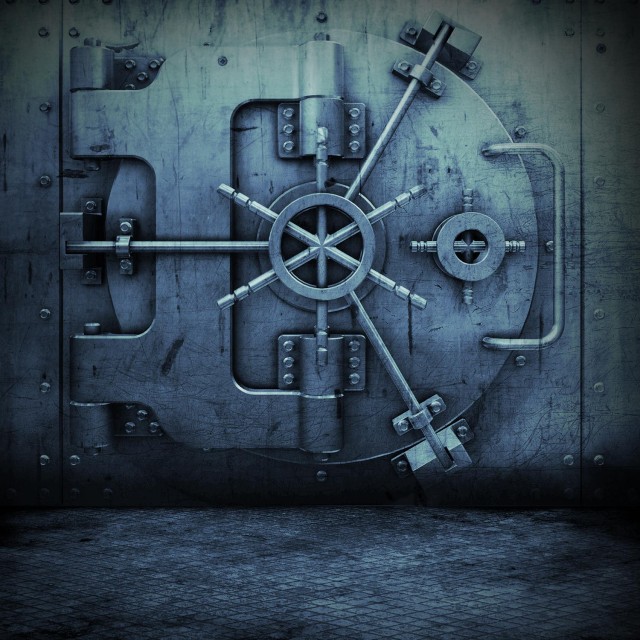 Hailing from Bellflower, CA, rap group L.E.R.$. consists of MCs Mayor,
Boss B, and Bo. Their new album "Look What We Started" just dropped, and the group has been busy promoting it as of late. When asked about what one can expect from the CD, Mayor stated, "You can play this album from start to finish. This is one of the first classic street albums!"
If you're interested in picking up the album, head over to the group's Myspace page and grab a copy for $10 including free shipping. You can also buy a copy at your local California swamp meet, and at V.I.P. Records in Long Beach.
We can't leave you without a track to preview from the album. The group enlisted DJ Toomp and Price Them Thangs for production on the trunk-rattler "I'm Sharp," and we've got the track for you today. Check it out below.
L.E.R.$. – I'm Sharp [Produced by DJ Toomp & Price Them Thangs]
L.E.R.$. are currently working on a new mixtape, "with the biggest DJ on the West Coast," says Mayor. "We are [also] close to signing with the biggest on the East Coast!"
Stay tuned to Dubcnn for the latest on L.E.R.$.