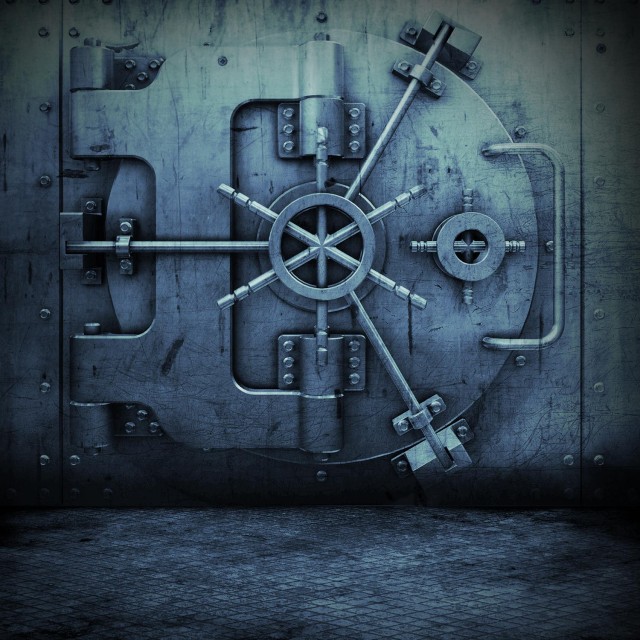 We've been keeping ya'll updated on Jay Rock and K-Dot's mixtape "No Sleep Till NYC" throughout the last months, and the time of its release has finally come!
Jay Rock and K-Dot both do their thing on this mixtape, rapping to both classic New York beats such as "Shook Ones Pt. 2", "C.R.E.A.M.", "Dead Presidents", "Smooth Operator" and "Brooklyns Finest", as well as West Coast classics such as "Deep Cover", "2 Of Amerikaz Most Wanted", "Why U Bullshittin'" and "Big Pimpin'", amongst others.
To see the full front and back covers, click below:
Top Dawg Ent gave us permission to put up three tracks from the mixtape for ya'll to preview before copping it. You can order the mixtape, which is hosted by DJ Warrior, DJ Skee, DJ Envy and DJ Big Mike, over at Jay Rock's MySpace page for $7.99.
To listen to the tracks, check out the tracklisting below and click on the highlighted links to listen.
01. DJ Big Mike Intro
02. The Show
03. I Ain't No Joke
04. Enjoy Life feat. Ab-Soul
05. C.R.E.A.M. feat. Ab-Soul
06. The Real Hip Hop (Ab-Soul Freestyle)
07. Dead Presidents III feat. Ab-Soul
08. It Ain't Hard 2 Tell
09. Smooth Operator feat. G Malone
10. Kick In The Door feat. Punch
11. Half Way Crooks feat. Punch
12. Cali's Finest
13. OG Julio G
14. TopDawg Ent feat. Ab-Soul and BO
15. Death Around The Corner
16. Gangsta Party 08
17. New Pimpin
18. Preach
19. DJ Warrior Outro
20. Cant Be Faded feat. DJ Dave
Once again, to order this mixtape now, hit up Jay Rock's MySpace page and get it for $7.99!