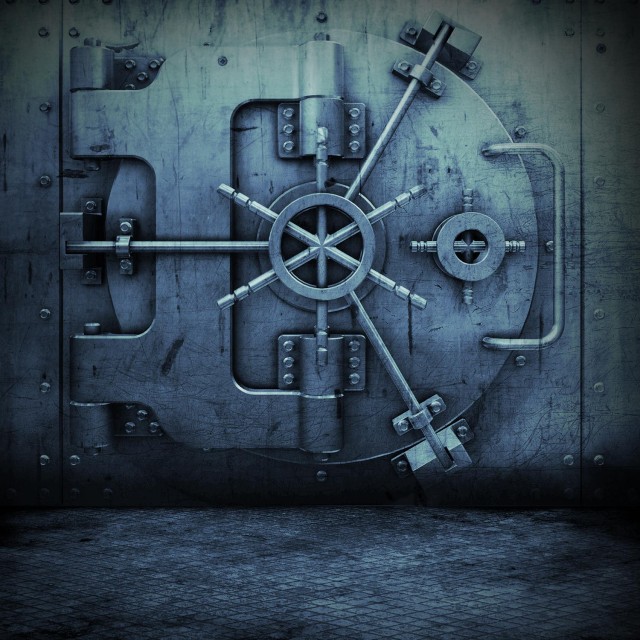 "Twista's 5th Annual Celebrity Weekend" is being held in Chicago, IL. this weekend for Twista's birthday. The event will be where "comedy and hip-hop unite!" On Friday, November 23rd, Twista's Comedy Explosion show will go down. Lisa E will be hosting the evening's festivities, and Kevin Hart (MTV's Celebrity Rap Superstar & Soul Plane,) Michael Blackston, Ill Will, and B. Cole will perform. This event is located at the Harold Washington Cultural Center (4701 Kings Drive, Chicago, IL.,) and the show begins at 9PM.
On Saturday, November 24th, Twista's actual birthday will take place, with DJ Drama and Dr. Sean Mac spinning for the evening. You can also expect surprise guest performances! Check out the flyer here for more information on that.
Everyone in the area should definitely check these events out! Stay tuned to Dubcnn for the latest news on hip-hop events.