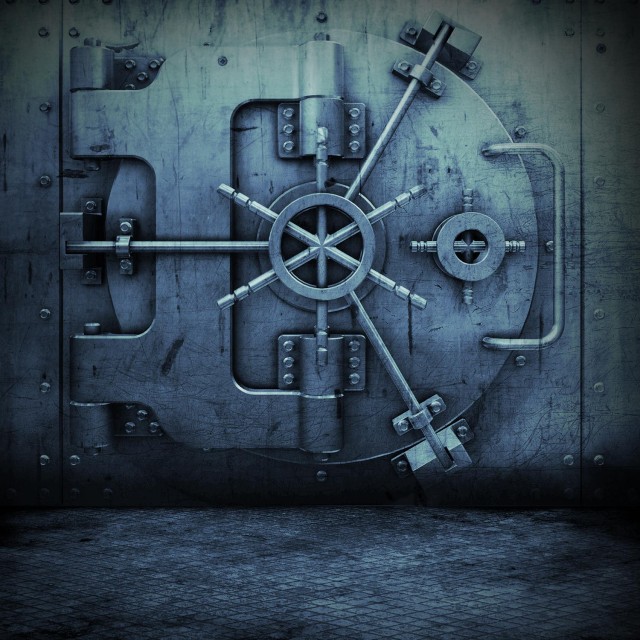 The group Guilty is making a lot of noise out in the 805. Under the wise guidance of Damizza, the four-man coalition are currently grinding out hits for their upcoming mixtape, "No Contest." Back in September, we got the first solo single from group member Silas – "Not Me" – which blew up both on radio stations and right here on Dubcnn. Today we're back with another solo effort from the group, but this time you're going to hear from Dopey Loco.
Dopey decided to take it "straight to the club" when he crafted his single. The song, bluntly titled "Fuck Tonight," is produced by Damizza and "Jedi" Jared Moore. It's mixed by DJ Overtone, who will be hosting the "No Contest" mixtape as well. While you can definitely hear Damizza's influence in the production, it also sounds like the Baby Ree guys are working on a completely fresh sound up in Santa Barbara. Have a listen for yourself below:
Dopey Loco – Fuck Tonight [Produced by Damizza & "Jedi" Jared Moore]
Make sure to add Dopey Loco, Guilty, "Jedi" Jared Moore, and Damizza to your Myspace friends list.
The entire Baby Ree crew was present for Young De of Tangled Thoughts' "Patron" video shoot last weekend. The shoot went very well, and we will have exclusive footage of the event for you in the near future! We have also received word that Damizza's "Unreeleased" album is now set for a January 29th release date.
Stay tuned to Dubcnn for the latest on Dopey Loco, Guilty, and Baby Ree.