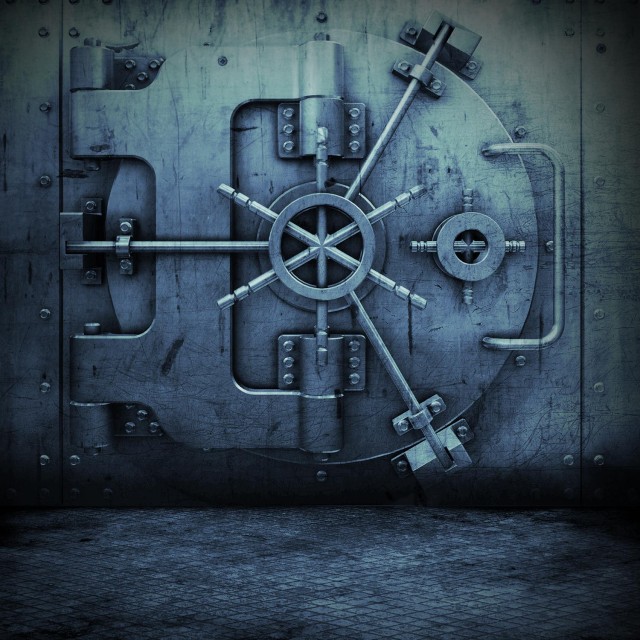 Omar Cruz is currently hard at work putting the finishing touches on his major label debut, "The Sign Of The Cruz." During breaks from the studio, Omar is working on promoting his project, and that's what we're here to update you on today.
O. Cruz is featured in this month's "Murder Dog" magazine. We've got the entire article for you to read today, so check it out below!
Omar Cruz in "Murder Dog" Magazine (Scan)
After we were the first to break Omar's single "Hang With My Dogz" back in July, the West Coast anthem has steadily gained support from various radio outlets. This slow burn effect is coming to a boiling point this week as Omar and the B.Y.I. camp prepare to film a music video for the song. The video will be seen on every major outlet, including MTV, MTV2, MTV3, MUN2, LATV, and SITV. Everybody here at Dubcnn would like to extend our congratulations to Omar Cruz, LuLu, and everyone else at B.Y.I. for this major accomplishment! It's moves like these that will put the West Coast back in a national spotlight, and we're very happy to see B.Y.I. at the forefront of this new wave of success.
The video will be directed by Estevan Oriol, who is Mister Cartoon's partner. We have also received word that there will be plenty of surprise guest appearances in the video! Dubcnn will be in the house to take pictures during the shoot, so keep checking back for more coverage on the video.
If you haven't heard Omar's "Hang With My Dogz" single yet, jump on board as part of the movement and download it below.
Omar Cruz – Hang With My Dogz [Produced by Javie Lopez]
To help tide fans over until the release of his album, Omar also recently recorded a freestyle that he posted on his Myspace page. We're featuring the song on Dubcnn today as well, so check it out below!
Omar Cruz – The LLA Freestyle
Make sure to add Omar Cruz as your friend on Myspace, and check his page out for more music and videos! Also stay tuned to Dubcnn for the latest on Omar Cruz and B.Y.I.