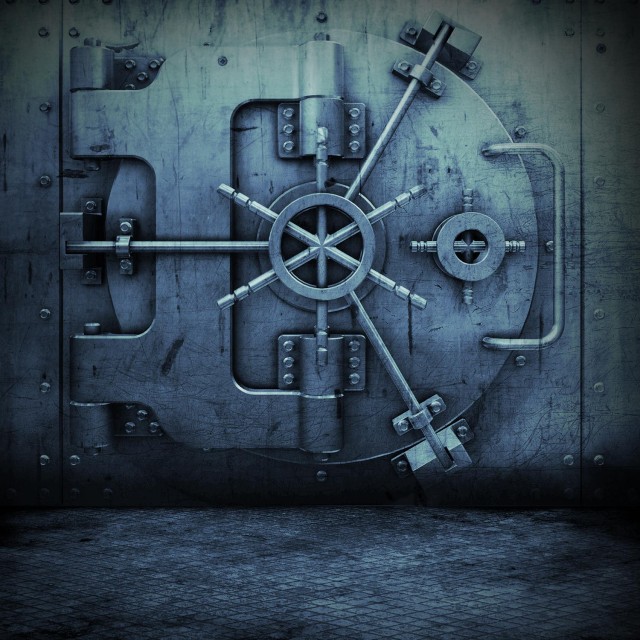 Stacee Adamz is gearing up to release a new mixtape called "Infatration" in February, which will be hosted by DJ Kay Slay. The project features guest appearances from Mack 10, Glasses Malone, Busta Rhymes, Akon, & Papoose, and production from Sir Jinx, J. Wells, Komplex, and more. Today we've got the official West Coast remix for "Plenty Mo," featuring Akon & Gypsy Stokes. Download it below.
Stacee Adamz – Plenty Mo [Remix] (featuring Akon & Gypsy Stokes)
Make sure to add Stacee Adamz as your friend on Myspace. Stay tuned to Dubcnn for the latest on the West Coast.