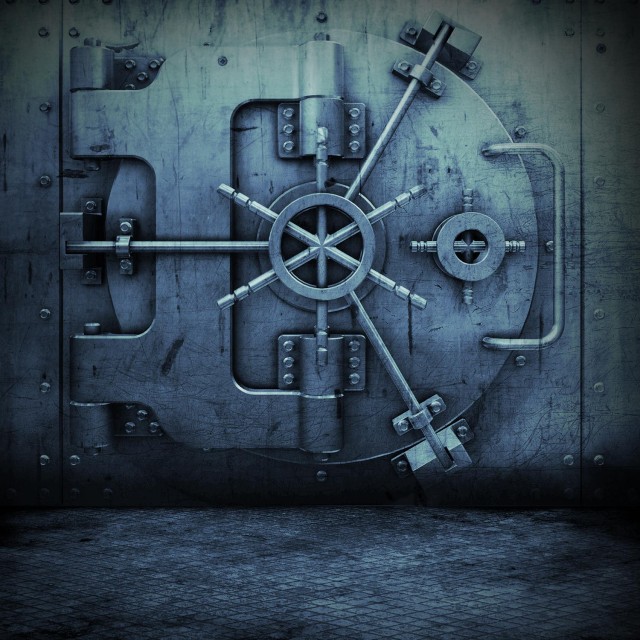 Dubcnn's back today with another exclusive song from Da Grizzly. We've been posting new tracks from Da Grizzly for the last few weeks, and if you've been sleeping on his music you're really missing out. To find other Grizzly songs, use the Search function on the top right corner of the page.
This week's track is called "Party With Me." Grizzly brings out the funk for this one and creates a song that is sure to please all of you West Coast heads out there. Download it below.
Da Grizzly – Party With Me (featuring Shelley D)
Make sure to check out Da Grizzly both on his Myspace and on his website. Grizzly is headlining his first show at The Knitting Factory on January 22nd, and he wants every Dubcnn reader to come check it out. For more information on the show, check out the flyer here.
Come back next week for another new song from Da Grizzly.