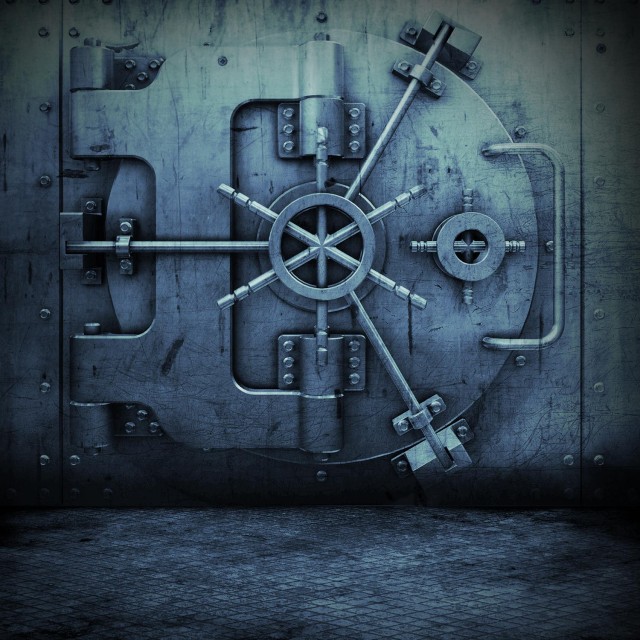 Having kept you waiting long enough, today we return with the third and final part of our acclaimed interview with The Dr.'s Apprentice, Dawaun Parker.
Although Dawaun has divulged lots of exciting information in the previous entries, Part Three goes even deeper. We discuss what's next on the horizon for Aftermath, and D tells us all he can about upcoming releases from Stat Quo, Raekwon, and Slim Shady himself, Eminem. There's also the little matter of an album called Detox, which gets a teasing mention. Amidst all these hot topics, we get the latest of Dawaun's group project The GodBody, premiering news that is sure to please fans.
Check it all out with the link to Part Three below:
Dawaun Parker – Part Three (Interview)
Enjoy, and be sure to look out for more news on Dawaun and The GodBody project very soon.