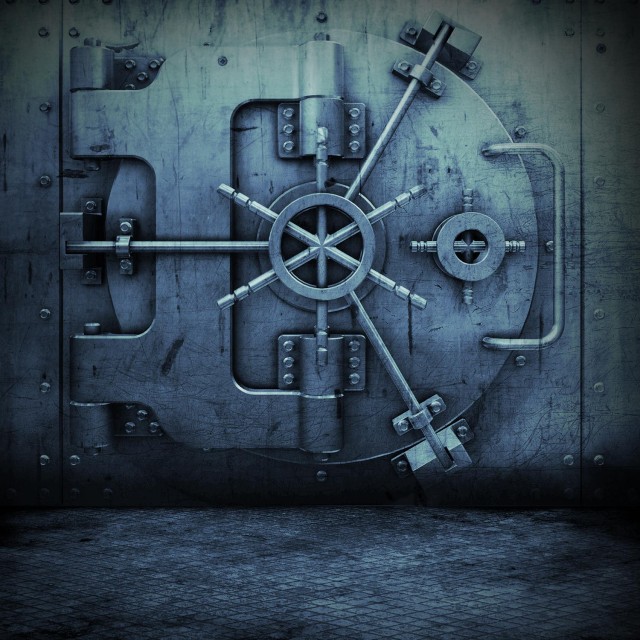 We're back with some new music from Young Rook today! This time, he's teamed up with J Black, whom you'll recognize from his work with Snoop Dogg & Terrace Martin, for a smooth cut called "The Customers".
C-Ballin, the producer behind Young Rook & Tone P's "2 For 1" project, also worked his skills behind the boards on this one, and the result is pure quality! Check out the song below.
Young Rook – The Customers (ft. J Black) [Prod. by C-Ballin]
Make sure to add Young Rook, C-Ballin, & J Black as your friends on Myspace. You can expect new street albums from Young Rook and C-Ballin to drop in the next couple of months right here on Dubcnn! Until then, keep looking out for more updates. If you've haven't heard "2 For 1" yet, be sure to grab that below.
Young Rook & Tone P – 2 For 1: The Street Album [Produced by C-Ballin][Free Download]
Keep it locked on Dubcnn for all the hottest new West Coast records. You know where you got it first!