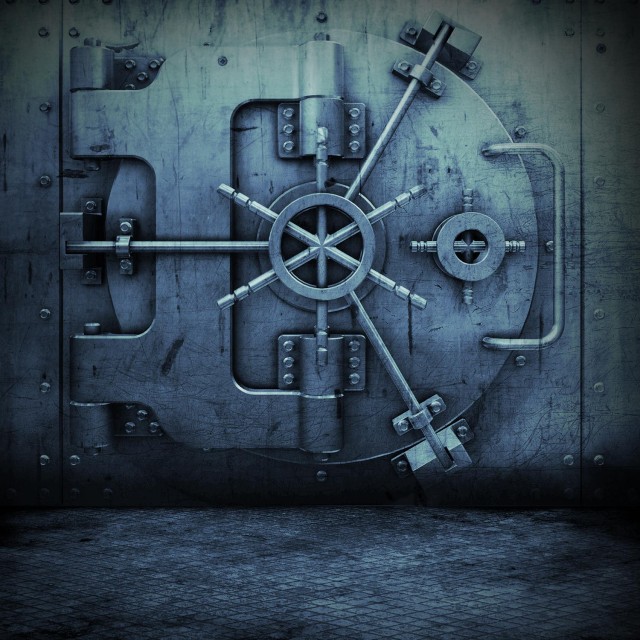 Those of you on our Email Alert list will already be aware that today is the day that Shade Sheist is releasing the first ever "WorldTape." The latest release from the head of PutYourselfOut has been months in waiting and features Shade Sheist's greatest features as well as brand new music.
The new concept is the launch-pad for more planned "WorldTape's" dedicated to countries all over the world! This first project is the United States version and is entitled "Out of Sight Out of Mind" – the covers to which can be seen in full by clicking the images above or using the link below.
"Out of Sight Out of Mind" is now available today for Free Download via the Dubcnn Digital Distribution Network.
The project, which can be downloaded via the link below, includes artists and producers such as Keyshia Cole, Nate Dogg, Lil Kim, Missy Elliot, T-Pain, Eddie Kane Jr, LeMarvin, Damizza, Bishop Lamont, Stat Quo, Focus, Cadillac Tah, Krayzie Bone, Jayo Felony, Knoc-Turn'Al, N.U.N.E., Nitty Black, Roscoe, Tri-Star, Ne-Yo, Bigg Steele, Teddy Riley, BlackStreet, Mariah Carey, Irv Gotti and Dr. Dre.
Using the link below you can view the full covers, tracklist and even sample three tracks – Glam Lyfe featuring LeMarvin, Roll The Block with Jayo Felony & Knoc-Turn'Al and Imagination with Dr. Dre & N.U.N.E – before you even download the free project!
Dubcnn & PYO Present – Shade Sheist – Out of Sight Out of Mind: USA Edition
Enjoy the new music and take some time to drop feeback on our forums as well as paying a visit to PutYourselfOut and SwurvRadio, the home of the "PYO Radio Show" – where tonight from 6PM PST you can hear the release in full! Lookout for Ringtones from this project coming very soon also!