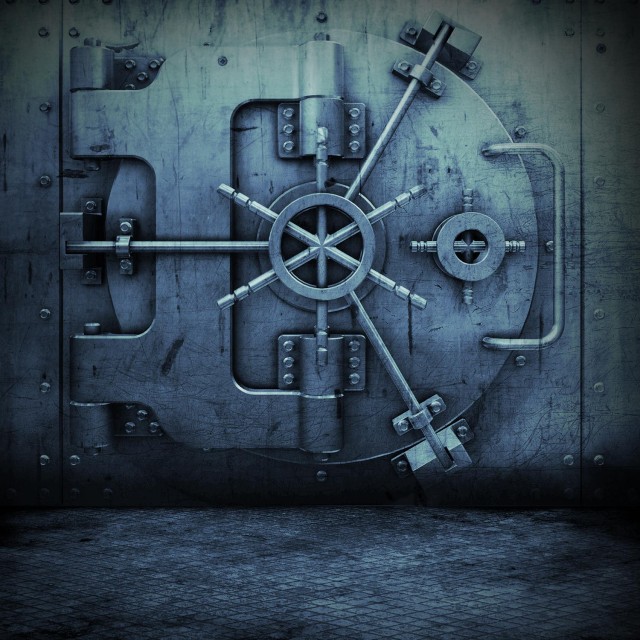 We're back with Young Dre The Truth and the weekly "Monumental Monday" feature, where Dre brings you a new blog and a new track week for week. We've arrived at Week 18, and this one is called "That's What You Get (That's What It Is)".
In this week's blog Young Dre The Truth let's you know what's popping around his way, and reflects on life in general. The song to go along with it is called "That's What It Is" and was produced by RuckDamic (DJ Rukus). Check out the blog and the song below:
Young Dre The Truth – Monumental Monday Week 18: "That's What You Get"
Young Dre will also be performing at the Knitting Factory in Hollywood on March 28th with Camp Lo. Doors open at 8:00, The Truth will probably hit the state at 11:00. Tickets are $15 at therealtruthtour.com and $20 at the door. Check out the show flyer by clicking here.