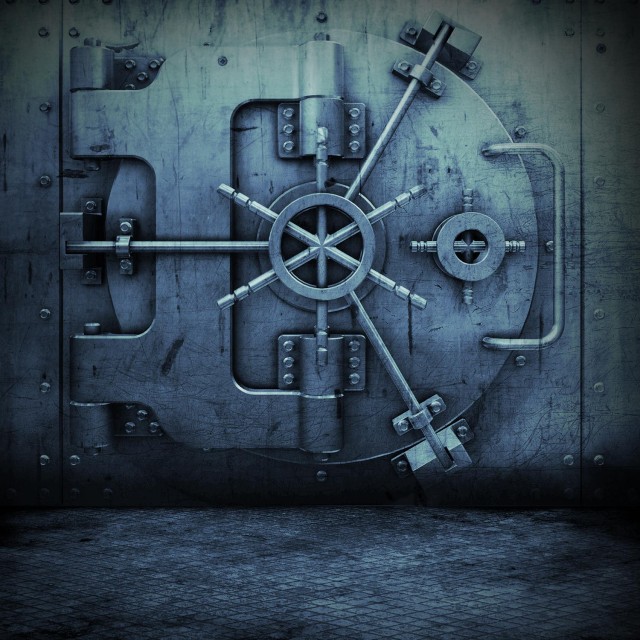 Back in February we introduced you to Fresh, a talented new MC coming out of the Santa Barbara area who has been working closely with Los, Guilty, Damizza, and "Jedi" Jared Moore. Since our last update, Fresh got placements on two of September 7th's "Western Hospitality" mixtapes with the Cali Untouchables, including a guest spot on the "Big Dreams" remix.
Fresh is back today with an exclusive from his forthcoming street album "Man On Fire." This record is produced by Los, who is overseeing the entire project.
The club-ready anthem, aptly titled "Fresh", features "Jedi" Jared Moore on the hook and a verse from Los as well. Check it out below.
Fresh – Fresh (ft. Los & "Jedi" Jared Moore) [Prod. by Los]
Make sure to add Fresh, Los, & "Jedi" Jared Moore as your friends on Myspace. Stay tuned to Dubcnn for the latest on the 805!