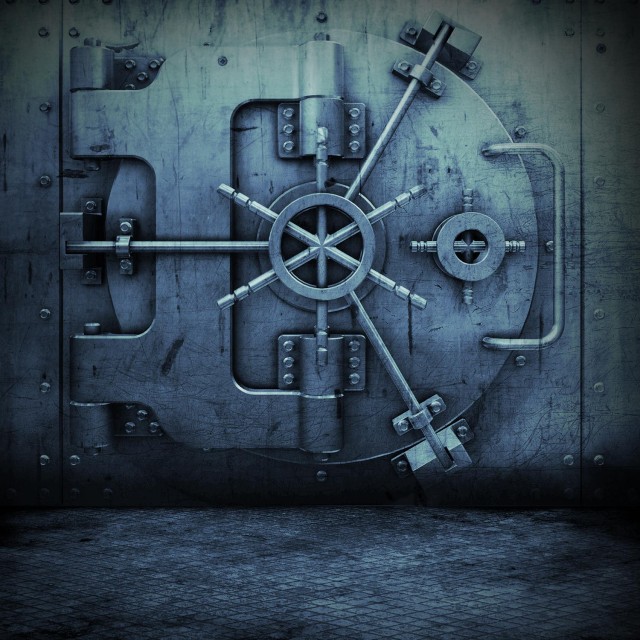 To celebrate the impending release of the long awaited Custom Made album on Babygrande Records we have teamed up with the group and the label to present The Custom Made "Original Dynasty" Remix Contest.
This contest will suit home office/bedroom producers right through to professional studio set-ups and could catapult you to the attention of millions. The incredible contest requires you to remix the title track of the new Custom Made album "Original Dynasty" for a chance to win the following.
One lucky winner will receive the Grand Prize which includes
– Your winning Remix emailed to the entire Babygrande mailing list of over 1 million people
– Remix featured on Babygrande's Myspace and Custom Made's Myspace
– Remix featured on Dubcnn's audio section for 1 month
– $50 credit for Beatsource.com
– One copy of Ableton Live software
In addition to those great prizes you'll gain exposure on both sites (Babygrande & Dubcnn) and all of their respective myspace pages.
Secondly the Runner-Up will receive a Babygrande Prize Pack consisting of 5+ CD's from Babygrande's 2007 catalog – including but not exclusive to: Hi-Tek, Icewater, N.O.R.E., Sa-Ra, Big Shug and many more.
The link below has more details on the contest as well as the WAV Format Accapella you will need to remix the track. The contest begins today May 7th and will end on June 7th. You must upload your remix to a free file sharing service – ideally zShare – and post the link and your details in the Official Dubcnn Forum Voting Thread. All MP3s must be 192 bitrate or higher. Please do not send any other file format and only enter once.
Dubcnn & Babygrande Present: The Custom Made "Original Dynasty" Remix Contest
Where this contest will differ is that you will be judged by our forum members once all entries have been posted via an official Poll. The winners will then be announced and the prizes awarded. Our members – assuming you are not one already – are hard to please so you better bring you A-Game! Good Luck!