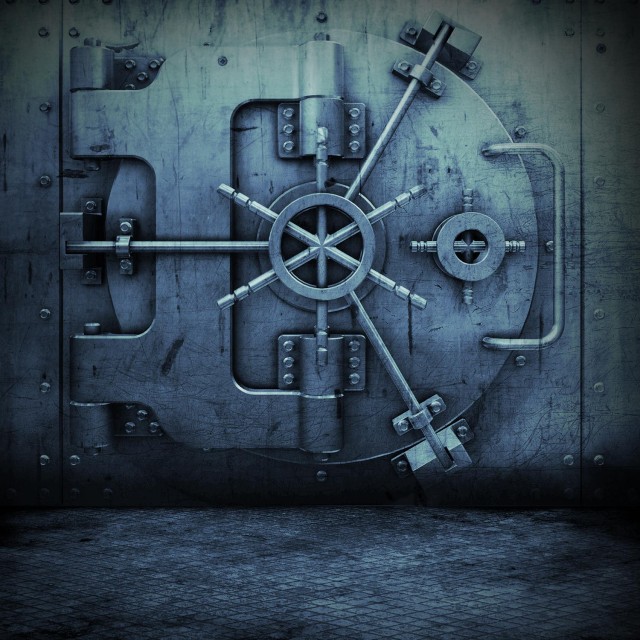 Anyone with issues with the number 7 might need to give this update a miss as today is the latest installment of "On The 7th With The 7th" – with his 7th edition of the acclaimed "Western Hospitality" mixtape series!
Each month since February, and for a whole year, Cali Untouchable's very own September 7th hits Dubcnn readers with his latest mixtape for exclusive free download! Month to month may differ, you could have a tape with the latest new music, specific to an artist or even – as in todays case – the latest "Western Hospitality" release he is working on.
So every 7th of every month in 2008 you can download for free the best new music from September 7th
Today, to mark May 7th we have the exclusive download of the eagerly awaited "Western Hospitality 7" mixtape which is hosted by Ya Boy and features artists including The Game, Snoop Dogg, 211, Suga Free, Bishop Lamont, Focus, Quiz, G. Malone, Young Rook, Ko-Kaine Shane, Calico, Crooked I, Black Milk, Ice Cube, Mykestro, Roccett, Young Capo, Pr1me, Dubb and many more.
We also have all previous editions in the "Western Hospitality" series, 1-6, available using the link below.
September 7th – Western Hospitality 7 (Hosted By Ya Boy) (Free Download)
Enjoy the new music and remember that from today, every 7th of the month, September 7th will release a new mixtape on Dubcnn exclusively! Until then check him out on MySpace. Ya Boy also recorded a video message to all his fans regarding this release – that can be watched here.
In related news September 7th recently worked on a track for Pr1me who is currently involved in the WakeUpShow's 100k Contest.
Pr1me – Free
The track, which can be download above is called "Free" and we urge you to take a moment to vote for Pr1me once you have checked it out, Vote Here.