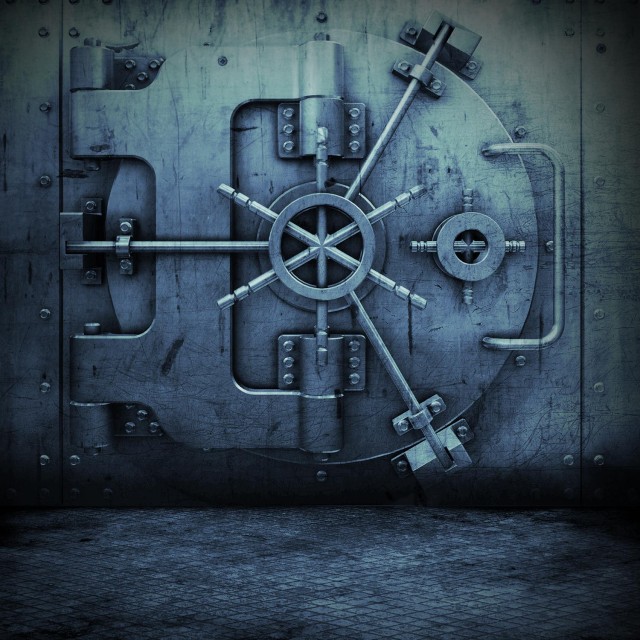 Dubcnn is back with Part 2 of the D.O.C. interview! Last week, D.O.C. talked to us about Detox, Mel-Man and N.W.A and much more. Today in Part 2 D.O.C. chops it up with us about Silverback, his relationship with MC Breed, tells us the latest on Nate Dogg, and of course we talk a little more Dr. Dre, Detox, The Game, Ice Cube, MC Ren and much more!
D.O.C. Interview Part 2 (May 2008)
Be sure to hit up D.O.C. on his Myspace and stay tuned to Dubcnn for the latest on D.O.C. and the Aftermath family!
As always, drop your feedback and comments on the forum.