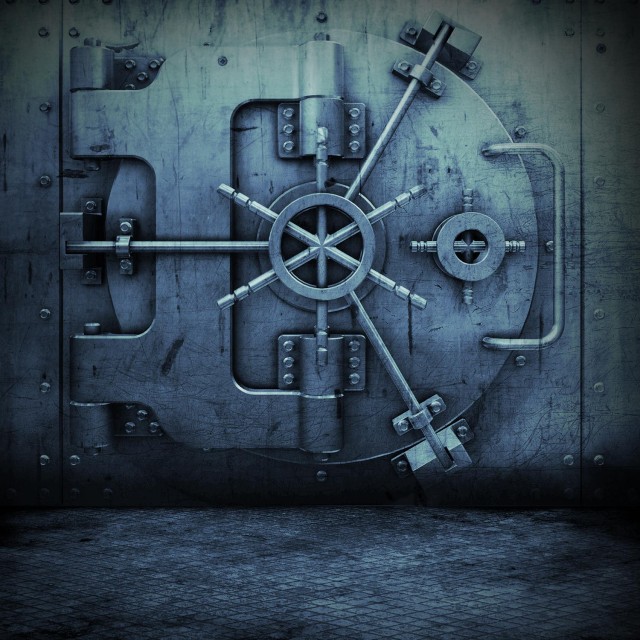 Eric Engelwood continues his bi-monthly blog "Dollars and Sense" which kicked off last month with an open discussion about the challenges and opportunities marketing your music over the internet.
Today Eric is back and this time asks: People like free, but will it translate into sales? In this blog he aims to get artists to think more about the material they release and the opportunities that can surround them as they leak music to the public.
Dubcnn Presents: Dollars And Sense (A Blog by Eric Engelwood)
Stay tuned for the next entry from Eric two weeks today right here on Dubcnn and ensure you leave your thoughts for him over at the Dubcc Forums.