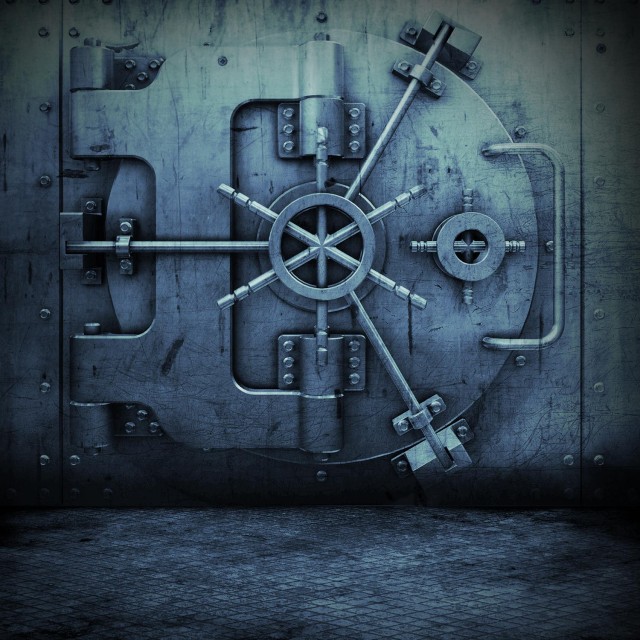 Just over a year ago DJ-Age released the first "New West Order" mixtape here on Dubcnn and today he is back with the follow up "New West Order: Rise To Power (Volume 2)" for free download.
The new release, which features music from Network, Bishop Lamont, Wing, Westurn Union, Mistah Fab, The Game, Ice Cube, Cool Nutz, Ras Kass, Wallet, Tha Dogg Pound, Crooked I, G Malone, Problem, Snoop Dogg, DJ Quik, Kurupt, Terrace Martin and countless more is now available to download courtesy of the Dubcnn Digital Distribution Network.
Many of DJ-Age's previous releases can also be found on Dubcnn Digital Distribution Network index including a project with Crooked I.
DJ Age Presents – New West Order: Rise To Power (Volume 2)
Enjoy the new material and stay tuned to Dubcnn for more material from DJ Age including a new mixtape from Bad Lucc – "The Watts Riot Volume 2."