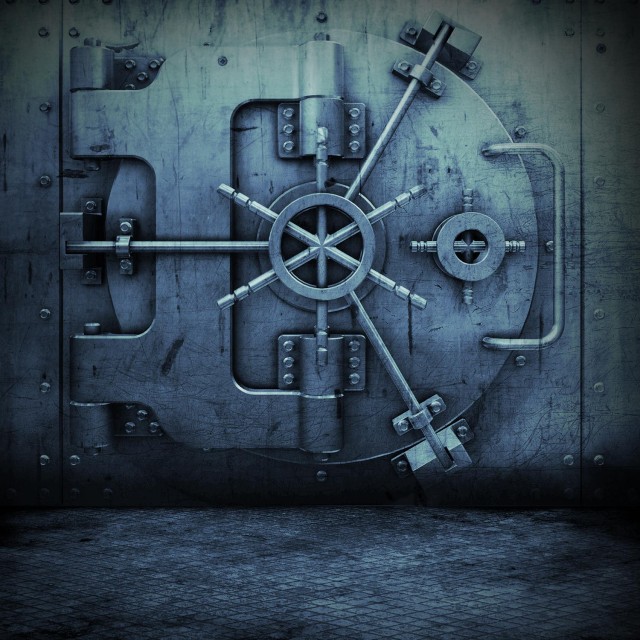 His first single with Akon, "Certified", established his name in the industry, and his latest joint, "Haters", with Lil Wayne and Birdman, is set to take him to the next level. The man I'm talking about is Watts rapper Glasses Malone, who has been one of the most featured artists on dubcnn throughout the last years.
We've received word that before dropping his Hoo Bangin/Cash Money solo album "Beach Cruiser", he has decided to put out a digital album in October for the fans.
The album is titled "Monster's InK" and will be available on iTunes and all digital outlets on October 7th 2008. Features on the album include G. Malone's Blu Division family Quiz, Conflict, Bloc Boyz, Roc Slanga and Lude, along with Yung Bruh, Bigg Steele, Butch Cassidy, Kokane and more.
Look out for some music from the project on dubcnn very soon. In the meantime, be on the look out for the official "Haters" video dropping very soon. You can watch some behind the scenes footage from the shoot by clicking here.