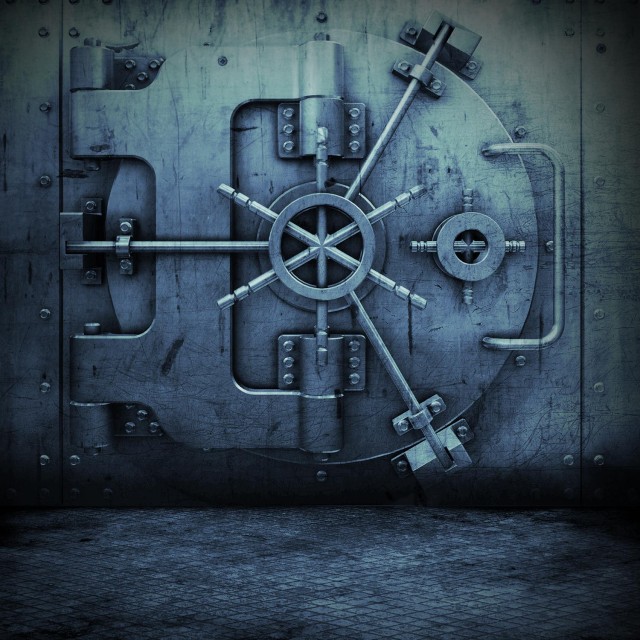 Back in January 2008 we caught up with B-Real for an exclusive interview where we discussed his long awaited solo album "Smoke & Mirrors." In that interview he told us how he hoped to have it out in May and described it as "…it's definitely different from Cypress Hill. Different content a little bit, different sounds and all that stuff. With Cypress Hill it's a certain formula, but with my stuff I had to be different, cause if I'm doing the same stuff, then I'm really not doing a different album, it would just be an extension of Cypress, and I don't want it to be an extension of Cypress. I want it to be able to stand on its own, that way when the Cypress shit comes, that stands on its own too."
Since then news on "Smoke & Mirrors" has been scarce however today we have news that B-Real has found a home to release the project on next year. January 27th, 2009 will see the long awaited release of "Smoke & Mirrors" via Duck Down Records
As B-Real indicated exclusively to us in early 2008 the project is set to feature Snoop Dogg, Damian Marley, Buckshot, Sean Price and Sen Dog of Cypress Hill. Production on the release is set to include tracks from DJ Quik, Fredwreck, Scoop Deville and B-Real himself for Audio Hustlerz Inc.
B-Real is the latest addition to Duck Down Records, who just recently announced a group project with KRS-ONE & Buckshot, that will be in stores in 2009, along with upcoming projects from DJ Revolution entitled "King Of The Decks" (September 16th) and a re-united Heltah Skeltah, comprised of Rock and Sean Price, aka Ruck, who, after ten years, are releasing their third album, "D.I.R.T." (Da Incredible Rap Team) on September 30th.
Dru Ha, co-owner of Duck Down Records told Dubcnn; "Adding another living legend in B-Real to our roster is really giving Duck Down a "dream team" line up for independent Hip Hop. Buckshot and I have been strategic with our label partnerships mixing the right blend of emerging artists with proven veterans. When you add the upcoming Random Axe Project (Sean Price, Guilty Simpson and Black Milk collaboration set for a 2009 release) we're excited about our ability to continue contributing quality Hip Hop albums to the game."
B-Real is currently on the Dubcnn Sponsored Rock The Bells Festival Tour with Nas, Tribe Called Quest, Method Man, Ghostface, Immortal Technique, Kidz In The Hall and more. Stay tuned to Dubcnn for more on the "Smoke & Mirrors" project.