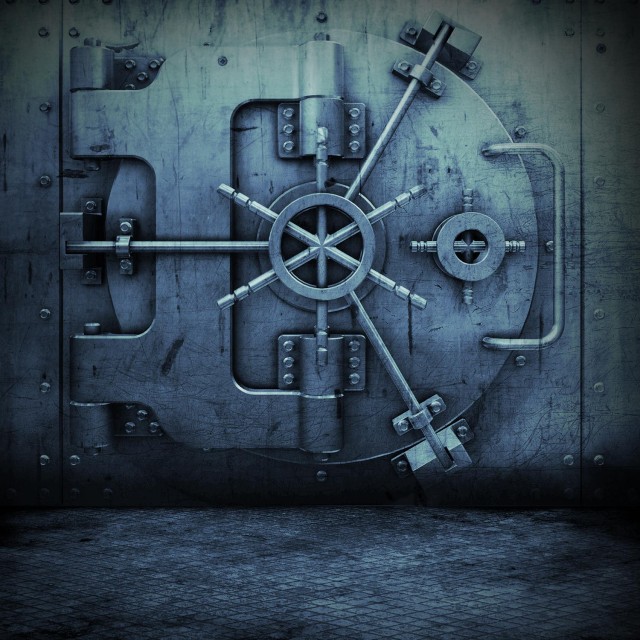 Yesterday we released the long awaited and much anticipated double CD mixtape from Cali Untouchables own September 7th. The new double-disc edition of his "Western Hospitality" series is available for $3 download right now and is hosted by Crooked I & Ya Boy and features music from the likes of Ice Cube, Kurupt, The Game, Bishop Lamont, Butch Cassidy, Glasses Malone, Guerilla Black, Jay Rock and many more.
To grab your copy for a $3 paid download and to check out the tracklist, hit the link below.
September 7th Presents – Western Hospitality 10 (Download Page)
Today we are re-reporting this story as we take this opportunity to launch a brand new feature to Dubcnn. We have had custom made Streaming Audio players developed that we will be displaying our latest music through. Not only will this enable you to stream new music when you can't download – it will also ensure we can offer full mixtapes in streaming format so, as in this case, you can "Try Before You Buy."
We launch this new feature with the Streaming availability of September 7th's "Western Hospitality 10." The link below will take you to a page to listen to each disc using the new, easy to use player as well as giving you embedding links for you to feature the player on your Blogs, Websites and Social Networking spaces. Not only that but our very own forum users get a ready made code to embed these into their threads and posts across the Dubcnn Forums.
September 7th – Western Hospitality 10 (Streaming Audio)
We urge you to check out the new feature and encourage your feedback via email and on the Dubcnn Forums. We are currently working on a brand new Dubcnn to further improve the experience for all our loyal readers. Expect some major changes over the coming year!