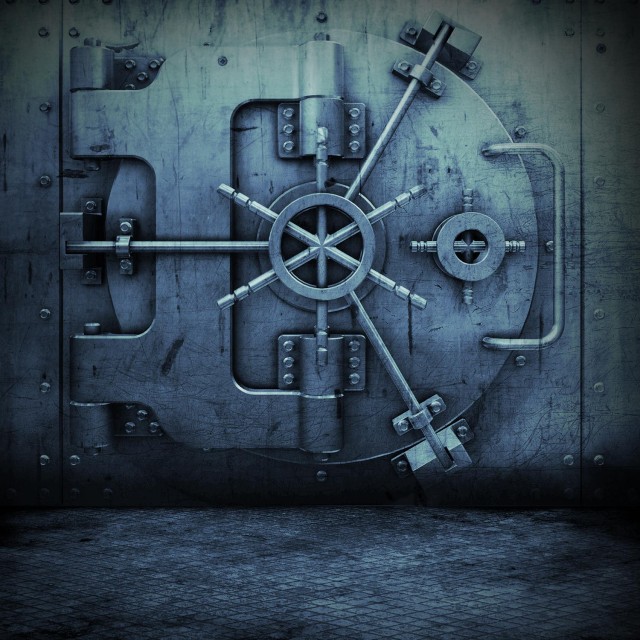 It's been almost four months since we premiered the new single from Crooked I featuring Akon on our Westcoast Grind Radio Show. Since then the single, produced by Konvict Muzik producer Detail and entitled Dream Big, has been doing the rounds on local, national and international radio.
Today sees the long awaited official single release to Digital outlets including iTunes. The digital download and ringtone are available now at all digital retailers, including iTunes, Rhapsody, Amazon, Napster, Emusic and all Mobile Carriers.
The Long Beach, CA rapper Crooked I has been on the scene now for well over a decade and has gathered an incredible fan base for an artist yet to release a solo album. This single is the lead track from his long awaited debut "B.O.S.S. (Beginning of Something Serious)" and is set to capitalise on the success of his acclaimed Hip Hop Weekly series that dropped every week on Dubcnn for a year.
Even though you can download Dream Big courtesy of Dubcnn we urge you to drop a dollar on the single and showcase your support for an artist many of you have followed for years.
Get The Ringtone: Text Crooked1 to 38021
Buy The Single: iTunes | Amazon | Rhapsody
Support Crooked I today and check him out on the homepage of your iTunes with this single!