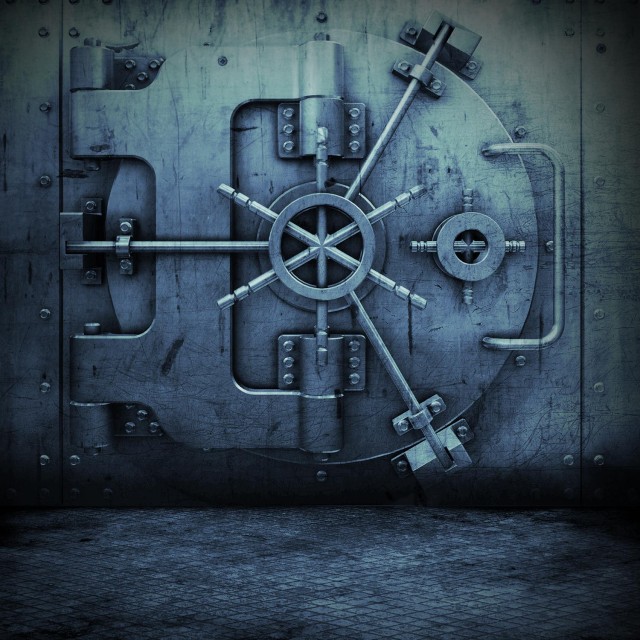 A native of Santa Monica and West Los Angeles, Indef (short for Indefinite) is a name that has been featured on Dubcnn but always attached to another person or release.
Today this unconventional MC is on Dubcnn to show of his witty, off-kilter, and socially conscious lyrics on his own two feet and is determined to grab the attention of today's hip-hop listener in a time where punch lines and relevant content have fallen by the wayside in favor of catchy hooks and dance moves.
The oldest of six growing up in a single home, Indef has remained very close to his family to this day, promptly citing them as his biggest influence. He has a positive outlook on growing up in the struggle as a young black male, saying, "It's enabled me to earn a degree from the School of Hard Knocks!"
Indef has gained attention from his appearences on J Dilla's "Dirty Instinct Exit 3," the "Tupac Assassination Soundtrack" and the Bishop Lamont projects Pope Mobile, N*gger Noize, The Confessional and Caltriot.
He is now gearing up to release his debut solo project "The Product" – hosted by Bishop Lamont and presented by Aftermath Records & Diocese Records, the 19-track-set features all original music with guest appearances from Butch Cassidy, Bishop Lamont, Taje, Noni Spitz, Mike Ant, & Young De as well as production from Focus, DJ Khalil, Black Milk, Dae One, Thayod, & "Jedi" Jared Moore. With "The Product" coming sooner than you think – Halloween to be exact – we have three tracks from the project to premiere. First up is "Ryda" featuring Noni Spitz and produced by JRK
Indef – Ryda (Feat. Noni Spitz) (Prod By JRK)
Next up we have "The Howling" featuring the host and his mentor Bishop Lamont as well as Bokie Loc. production on this comes from Oh No
Indef – The Howling (Feat. Bishop Lamont & Bokie Loc) (Prod By Oh No)
Finally we have a solo track produced by Dae One entitled "Whoo" – once again you can download and/or stream it below.
Indef – Whoo (Prod By Dae One)
Enjoy the new music, check back for "The Product" on Dubcnn this Halloween and ensure you check out the releases promotional video.