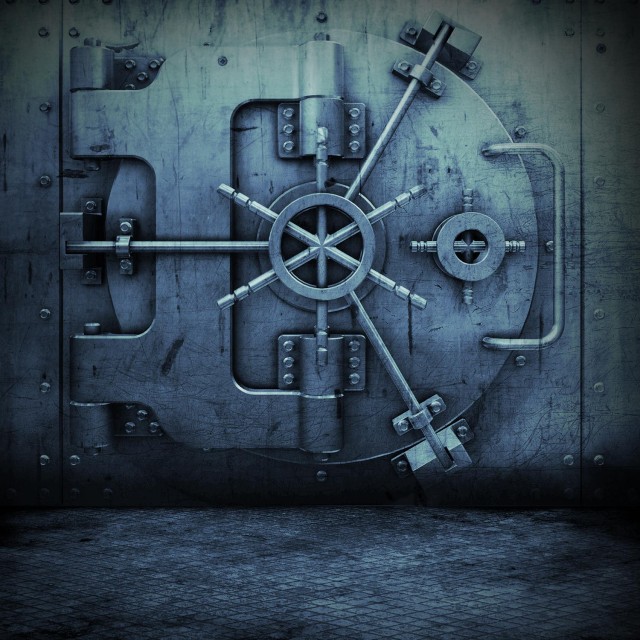 Dubcnn sat down with RBX and Bigg Rocc, the Concrete Criminals, for a little sparring session.
In this exclusive interview, which took place just days before the historical Presidential Election, we talk with Bigg Rocc and RBX about a few things political, their relationship with the legendary west coast pioneer MC Ren, what it was like coming up during the NWA era, how Bigg Rocc and The Narrator formed the Concrete Criminals, and much more!
Many of you know RBX as an original Death Row Records artist who, along with Dr. Dre, Snoop Doggy Dogg and D.O.C., helped create one of the most successful black-owned music labels of all-time by writing on and appearing on Dr. Dre's The Chronic and Snoop Doggy Dogg's Doggystyle records, each of which sold multi-platinum. RBX has gone on to have successful solo career with the releases of the RBX Files, No Mercy, No Remorse, Ripp The Game Bloody, and The Shining. He's also made several scene-stealing appearances on records like Dr. Dre's 2001, Eminem's The Marshall Mathers LP, Warren G's I Want It All, Tha Eastsidaz Deuces N Trayz: The Old Fashioned Way, X-Clan's Return From Mecca, MC Ren's Ruthless For Life, and many more.

Bigg Rocc started his career in 1989, appearing in the videos for NWA's Straight Outta Compton and Alwayz Into Something, as well as several of Eazy-E's videos. Rocc has been featured on all of MC Ren's albums on songs like Gotsta Chill, You A Traitor, Mind Blown and countless others. He's worked with a slew of west coast heavyweights over the years such as Snoop Dogg, MC Eiht, W.C., Comptons Most Wanted, Kokane, and Above The Law to name a few. Now, by reaching out to two of the hardest MC's the west coast has to offer to help form the Concrete Criminals, Bigg Rocc is set to reach all-new heights. From Roccs early affiliation with NWA and through the turmoil that surrounded Ruthless Records Death Row Records and the whole west coast over the years, Rocc has kept a watchful eye on the ever-changing landscape of this industry.
Bigg Rocc and RBX: It doesn't get any harder than this!
As always, you can hit me up on Myspace or via e-mail with any thoughts, ideas, comments and stories, and be sure to drop your feedback in our forums.