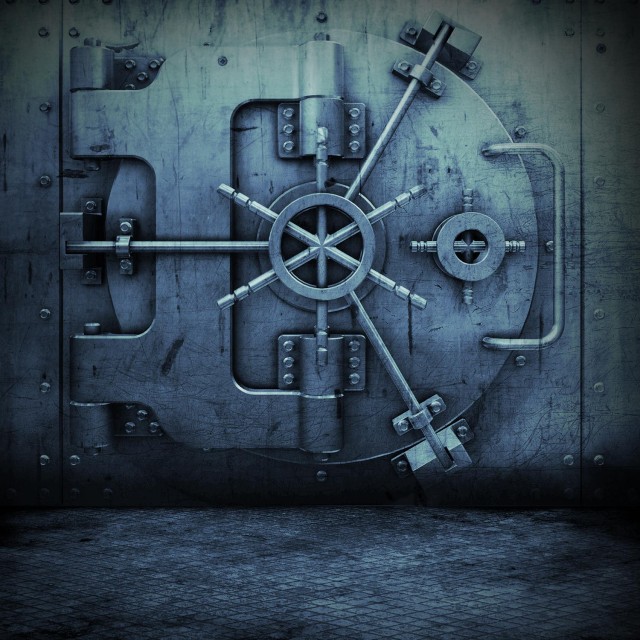 Ya Boy is back on Dubcnn right now and he is back with a bang – this one is sure to make your speakers thump. With the release of his dedication to the new U.S. President Barack Obama in November; the Snap sampled I Got The Power, Ya Boy has been keeping relatively quiet on the new music front; until now!
"Superstars" is a collaboration cut featuring E-40, Kurupt and Glasses Malone. It sees the featured trio and Ya Boy drop verses over a bass heavy production – make sure you check it out below.
Ya Boy – Superstars (Feat. E-40, Kurupt & Glasses Malone)
Drop your comments on the new track on our forums and ensure you stay tuned to Dubcnn for the latest Ya Boy news and media.