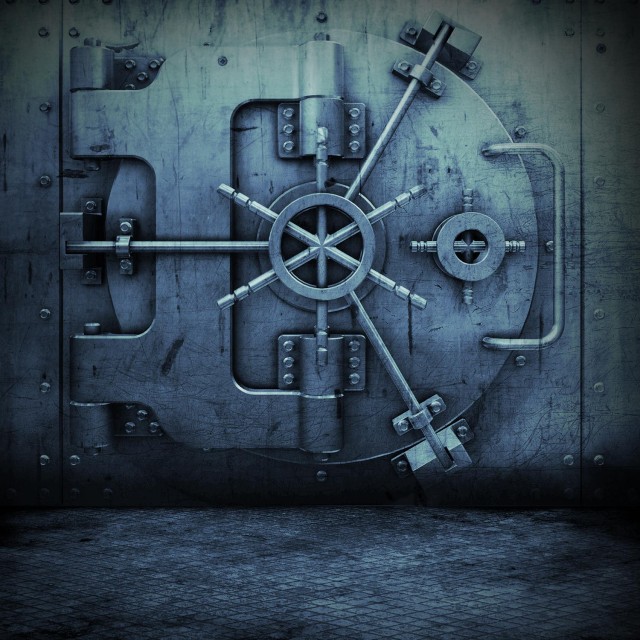 The Long Beach group FrattHouse, consisting of G.B. (the son of RBX) and E-Money (cousin of Snoop Dogg), last hit us with new music in September 2008 when they released New West which raised a few eyebrows when the duo used a part of dubcnn's Ice Cube interview, where Cube is asked about getting behind a new artist.
In that same update we released the single Hot For Real off the "FrattHouse University" album which is still scheduled for release in the first quarter of 2009.
We have just been sent a brand new track entitled "Am So Fly" which is also set to appear on their debut album "FrattHouse University." The song features Daz Dillinger and can be listened to and downloaded below.
Fratt House – Am So Fly (Feat. Daz Dillinger)
The album is set to feature Glasses Malone, Daz Dillinger, Junior, G-Style and Pr1me. Ensure you stay tuned to Dubcnn for more news and media – in the meantime download their latest mixtape over at the Relic Ent website, and look out for their upcoming mixtape "Beats And Lyrics".