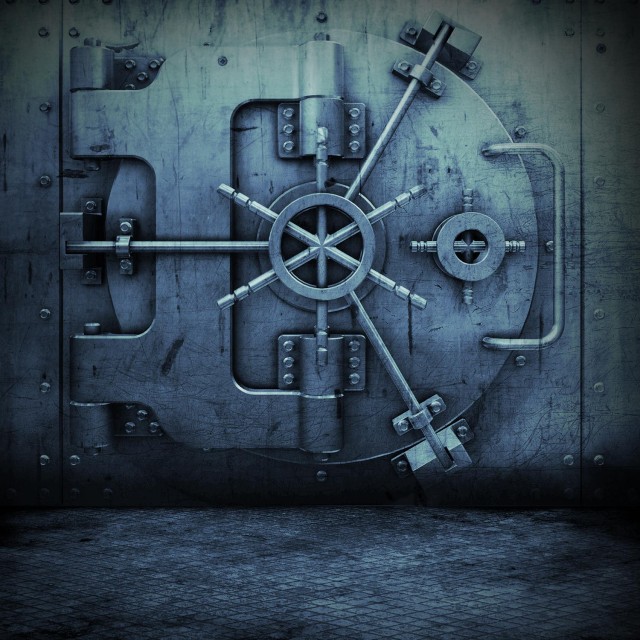 Apologies to those of you expecting a new and exclusive record from K.Dot from the "C4" mixtape. Having dropped B-tch Im In The Club last week and then Best Rapper Under 25 and Westcoast Wu Tang on back to back days this week we had planned to follow that up with a track before "C4" dropped today.
Due to some final changes to the mixtape that release has been pushed back, but fear not, its only for 24 hours. Right now we have the track that was planned for release yesterday to stem the wait until tomorrow.
"C4" is the DJ Dave and DJ Ill Will mixtape that will also feature Jay Rock, Lil Wayne, AB Soul, Punch, Schoolboy Q and more.
Below is the bonus track from the mixtape entitled "Young and Black" – stream or download using the following link
K.Dot – Young And Black
Enjoy the track, drop feedback for K.Dot and DJ Ill Will on our forums and ensure you tune in Tomorrow for the "C4" mixtape for free download! Our thanks to K.Dot and DJ Ill Will for this Dubcnn Exclusive.