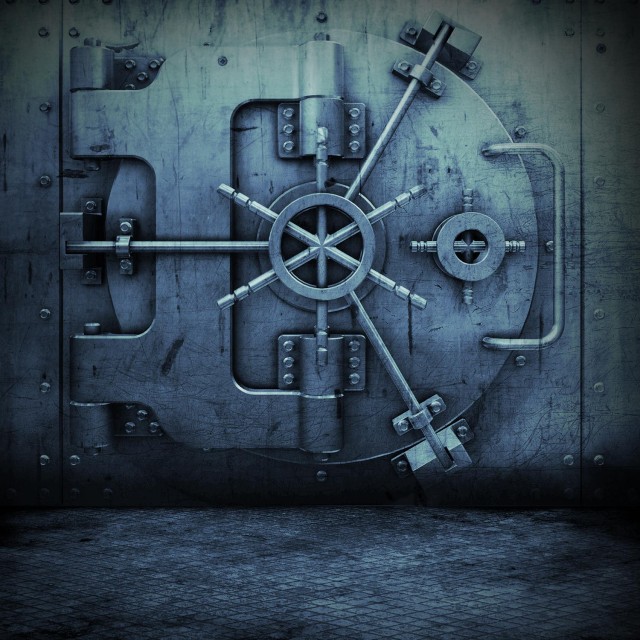 Damani has teamed up with Adidas to release a new shoe, "Adidas EQT Basketball Low – Damani". To commemorate the release, Damani has filmed a new music video for the song "My Adidas" off of the new "Adidas Congratulations Players Mixtape". As usual, the video comes courtesy of Dah Dah. Be sure to check out the video below:
Damani – My Adidas [Video Directed by Dah Dah]
Dubcnn also has some new audio to present from the Adidas mixtape, this track is called "Congrats 2 Tha Playas".
Damani – Congrats 2 Tha Playas [Audio]