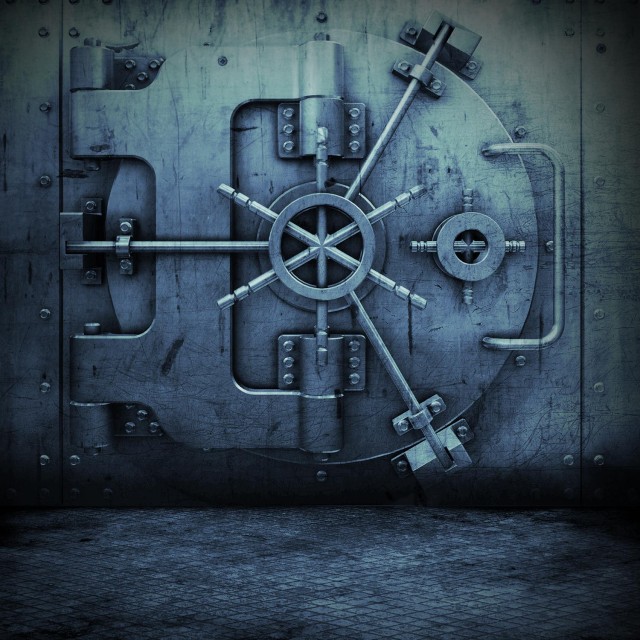 Dubcnn is proud to be a part of a great event that will be taking place in Amsterdam on April 1st, 2009. 1stPriority have put together a West Coast Hip-Hop Festival featuring performances by Ice Cube, Xzibit, Too Short, Tha Dogg Pound, E-40 and DJ Muggs. The lineup is almost reminiscent of the Up In Smoke Tour, so this is a show that the European fans won't want to miss.
We know that dubcnn has a lot of supporters in Holland and its surrounding areas, so we teamed up with 1stPriority to give you the possibility of purchasing tickets for the event at a discount price of 40 Euros (retail price is 50 Euros).
To order tickets for the show, send an email to tickets@dubcnn.com.
Ice Cube (with WC & DJ Crazy Toones), Xzibit, Too Short, Daz, Kurupt, E-40 and DJ Muggs? Now that's a real West Coast Hip-Hop festival.
We need all the true heads to show some support on this so we can bring this event to you every year and expand it all over Europe. Letメs show these muthaf-ckas how the West Coast rocks!