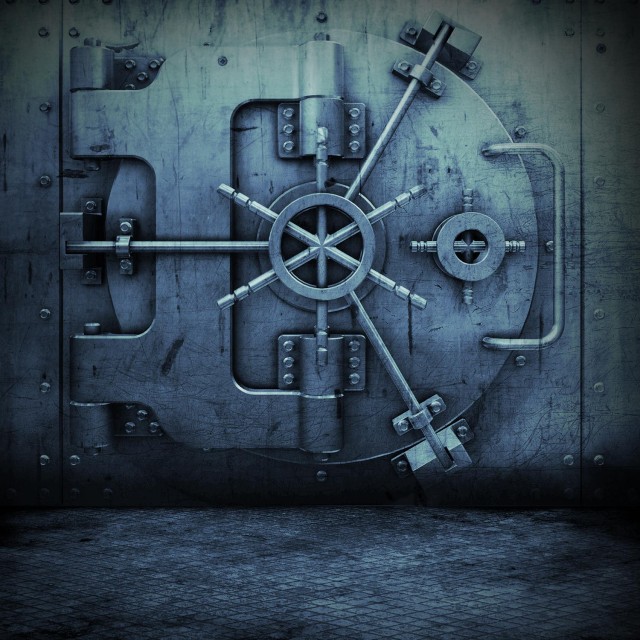 Young Keno has been working hard preparing his debut album This Is Not A Game. Last year we brought you the first track to be released off the album entitled "The Things U Do" which features Lil Wayne as well as Murder INC singer Lloyd.
We followed that up with the first official single which featured Jim Jones, Fast Life. Clearly Young Keno is doing big things and today we have a new music video which is for the remix to his "Tattoo's & Jewelry" song.
Joining him on the track and video are artists that epitomize everything the song is about; TK, Ya Boy & Tyga. Directed by Jose HG this DJ Ill Will & S Class produced video is sure to garner some attention.
Young Keno – Tattoos & Jewelry Remix (Featuring TK, Ya Boy & Tyga) (Video)
Shout out to DJ Ill Will.