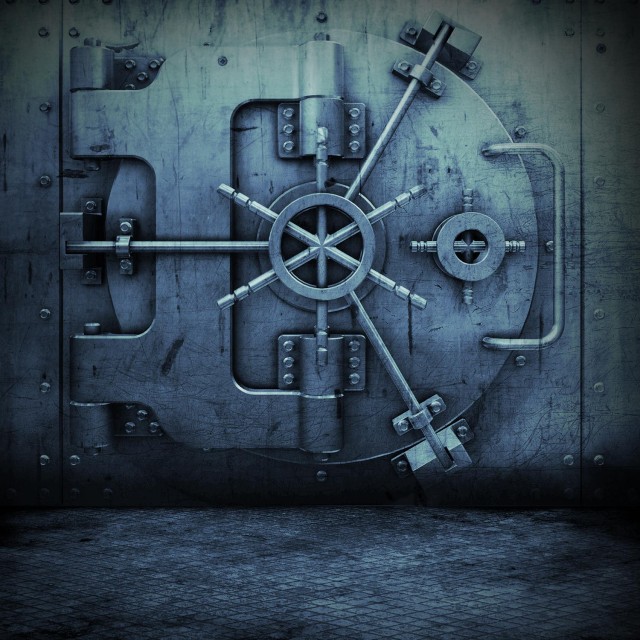 You may already be familiar with the following artist from previous updates with Noni Spitz, a young talented emcee named Geo Brown aka Mr. Nobody Else. While soaking up knowledge from his good friends super producer Dae One & mentor Noni Spitz, Geo Brown has been patiently waiting to shine.
Having worked with countless West Coast artists, producers(Dae One, Focus, Damizza, Dame Taylor) and featuring on projects such as the Tupac Assassination Soundtrack which was arranged through his affiliation with Aftermathメs Bishop Lamont, which is also how he ended up in the studio writing for Dr. Dre's long awaited Detox.. He also recently got a slot on PR1ME's Stylifornia, Noni Spitz's WIMS project, and countless others.
Almost a year after releasing "Heart of the City" (A collaboration project with Noni and his label Hood Tight Inc.), Geo is prepping the release of his upcoming project "The Underdog Vol. 2: Geo Brown Edition", the title being a follow up to Noni Spitz Unsigned Underdog mixtape a few years back. We have two tracks off this mixtape to share check them out below!
Geo Brown – Dont Want It
Geo Brown – Back Seat (Feat. Noni Spitz) Produced By Jared "Jedi" Moore
Make sure to check back for モThe Underdog Vol.2: Geo Brown Editionヤ hosted by Noni Spitz & Dj Backside set to drop next week, a warm up to his anticipated "No Fall Back" street album due out mid-summer, of 2009.