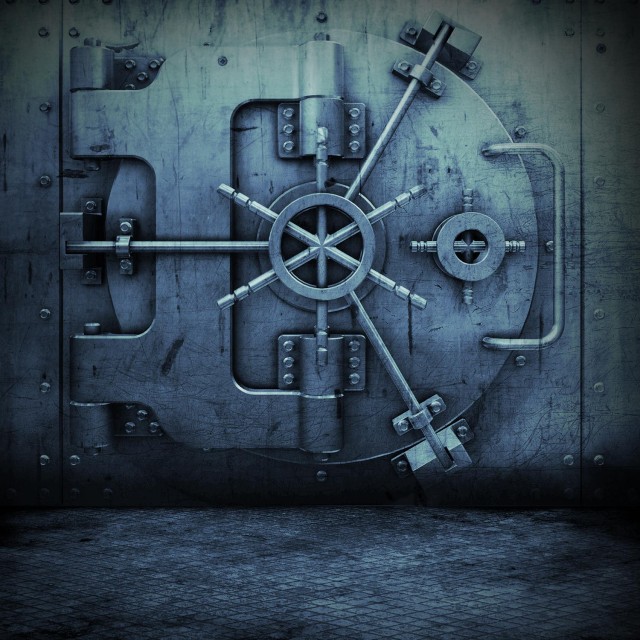 Glasses Malone and Mistah Fab are two of the most anticipated artists on the west coast. Everybodys waiting on those solo albums and in the meantime word spread about a collaboration album the duo had in the works.
If there were ever any two artists that could bridge the gap between the Bay to LA, it would be these two right here! We've been informed the album will feature Bay Area heavy hitters E-40 & Too Short as well as some big names from LA. Compliments of DJ SoHood we've got a new Glasses Malone & Mistah Fab track to share called "How Yo Hood Look".
Glasses Malone & Mistah Fab – How Yo Hood Look
Its just a taste of what to expect on the album! Be sure to drop by the forums and leave us your thoughts. Shout out to DJ SoHood!