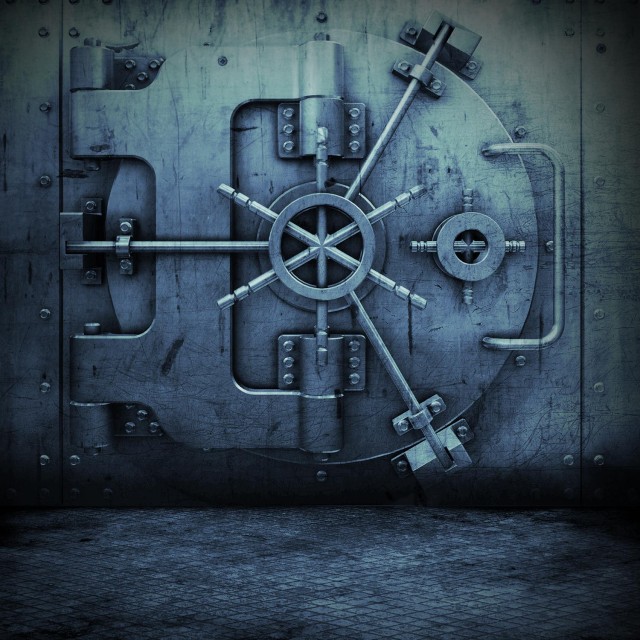 Verbal is an artist whom you may well be familiar with without actually realising. During 2008 he appeared on Dubcnn countless times alongside Raje' during his popular Massive Thursday's feature we ran on Dubcnn.
That feature saw Raje' give up and coming producers the chance to submit beats for him to possibly rap over, each week the winners beat was selected, a track compiled and then released on Dubcnn. Verbal appeared alongside Raje' on some of those tracks as well as tracks that Raje' had set to appear on his "The Conversion EP."
Runnin' Ya Mouth (Woop Woop) featured both Chino XL and Verbal while the THX produced Livin This saw Verbal appear alongside Cashis and Raje'.
One of the Massive Thursday submissions uncovered a Bay Area based producer called KDE and spawned the track U Can Hate, that very same producer has linked up with Verbal on the solo tip providing a beat for the single from his upcoming mixtape "Get Down Or Lay Down Volume 1."
"U Ain't Heard" features Phil The Agony, Planet Asia and Raje' over a KDE production. The track can be listened to and download using the link below.
Verbal – U Ain't Heard (Feat. Phil The Agony, Planet Asia & Raje) (Produced By KDE)
"Get Down Or Lay Down Volume 1" will feature appearances from Phil The Agony, Planet Asia, Raje, Juelz Santana, Chino Xl and Clinton Wayne. Stay tuned to Dubcnn for the latest news and media from that release but in the meantime ensure you leave your comments on the track on our forums and on Verbal's MySpace page.