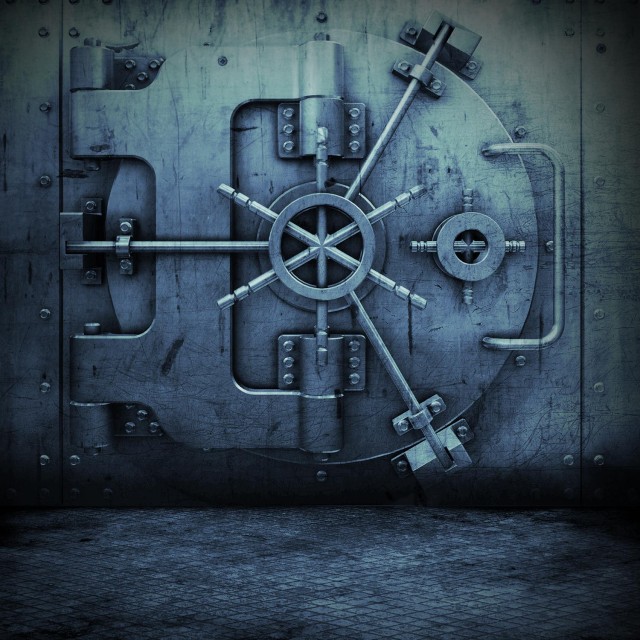 The Long Beach group FrattHouse, consisting of G.B. (the son of RBX) and E-Money (cousin of Snoop Dogg), have been dropping new music all year on Dubcnn including Am So Fly and Get That Paper both of which feature Daz Dillinger.
Those tracks were taken from their upcoming album "FrattHouse University" and a DPG and Gangsta Zone Records project respectively. Today we have a new track that is set to appear on "Jukebox: Volume 1" a mixtape that is to come out in the next few weeks and be available for free download.
The new mixtape track, that can be listened to and downloaded below, is over the TI track "I'm Illy" off his latest LP "Paper Trail" produced by Chuck Diesel [see the full album credits in The Vault].
Fratt House – Illy
The album is set to feature Glasses Malone, Daz Dillinger, Junior, G-Style and Pr1me. Ensure you stay tuned to Dubcnn for more news and media – in the meantime download their latest mixtape over at the Relic Ent website.