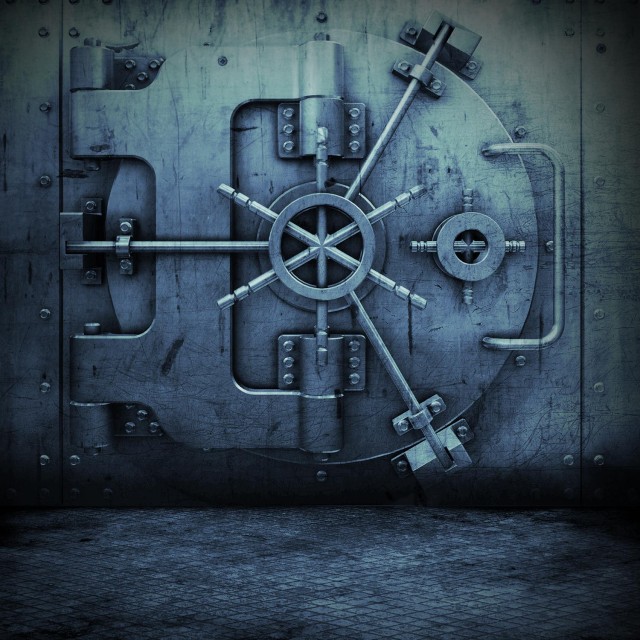 The #1 Spot For Album and Producer Credits, Dubcnn's own; The Vault is back again. This time we've added 189 new album credits to the index, bringing the total up to 5478 album credits in all.
Some major releases covered in this update:
Busta Rhymes released B.O.M.B. (Back On My Bullshit) to mixed reviews.
The guest-list is heavy; Jadakiss, Akon, T.I., Jamie Foxx, Mary J. Blige, Common, Pharrell, Swizz Beats, Cool N Dre, and more chips in.
Look out for The Alchemist's Chemical Warfare, with Kool G Rap, Snoop Dogg, Eminem, Twista, Crooked I, Dogg Pound, Lady of Rage, and many more.
Eminem is back with a bang, Relapse is his first album since 2004, with 14 tracks produced by Dr.Dre, only guested by Dr.Dre & 50 Cent.
Fabolous is set to drop the mafia-themed, but still radio-friendly Loso's Way. Production by DJ Khalil, StreetRunner, The Alchemist, Jermaine Dupri, The Runners, guested by Marsha, Jay-Z, Trey Songz, Keri Hilson, Ne-Yo, etc.
Knoc-Turn'al is back at last, with the street album Knoc's Ville.
Method Man & Redman finally released Blackout 2, with Havoc, Erick Sermon, Rockwilder, Ty Fyffe, Pete Rock, Buckwild, throwing ins some production.
Check also out new releases from Paul Wall, Phil The Agony, Mos Def, DJ Drama, Blaq Poet, and way more.
As usual, check out all the newest additions in "What's New".
Check out the index at Dubcnn The Vault or The Vault Index in our forum, where you can also see artist/producer discographies and videographies, created and maintained by our forum members.