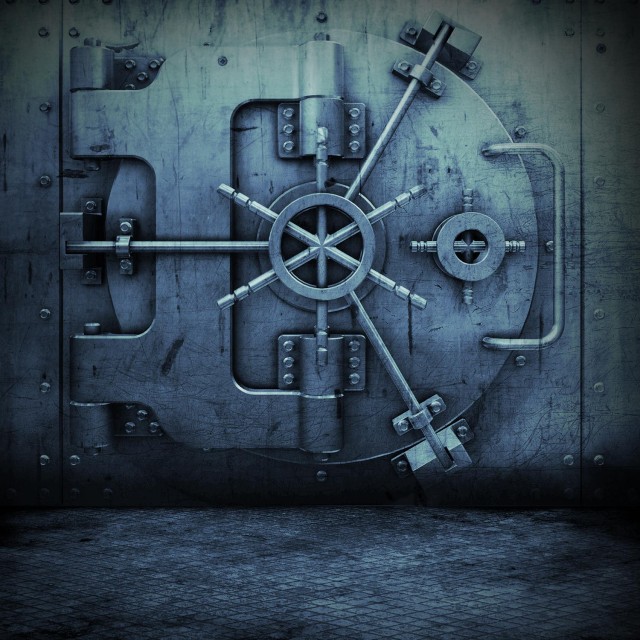 Today is a big day for West Coast music as two established legends release brand new albums – both of whom haven't released a new record since 2005. Warren Gメs seventh studio album, "The G Files", is in stores today, Tuesday September 29th and the Self-produced project is packed with all-star talents including Snoop Dogg, Travis Barker, Ray J and many more, the current single, Warren G – 100 Miles And Runnin' Feat. Raekwon & Nate Dogg featuring Raekwon and Nate Dogg is quickly making its way on to radio stations across the country.
In support of "The G Files", Warren G recently announced a 21-city national tour that kicks off with his record release party on October 1st at the Roxy in Los Angeles. The tour will have its final stop in San Francisco on November 24th. All tour dates are available in the Warren G Announces National US Tour update. Get "The G Files" in store or online.
Next up is Mack 10 who also released his longawaited album "Soft White" today. We have been feeding you with news and media for the last 2 years, so it's about time we get to hear the record in its full length. We have seen a number of leaks from the album including songs and/or videos for Street Shit, Big Baller, So Sharp and most recently "Mirror Mirror" produced by Fredwreck.
The video for the aforementioned "Mirror Mirror" has just been released and is now available here on Dubcnn.
Mack 10 – Mirror Mirror (Video)
"Soft White" is 12 tracks deep and it comes with guest appearances from Glasses Malone, Lil Wayne, Rick Ross, Birdman, J. Holiday, Akon, Anthony Hamilton, Jazzy Pha, Jim Jones and more.
Get "Soft White" in store or online.