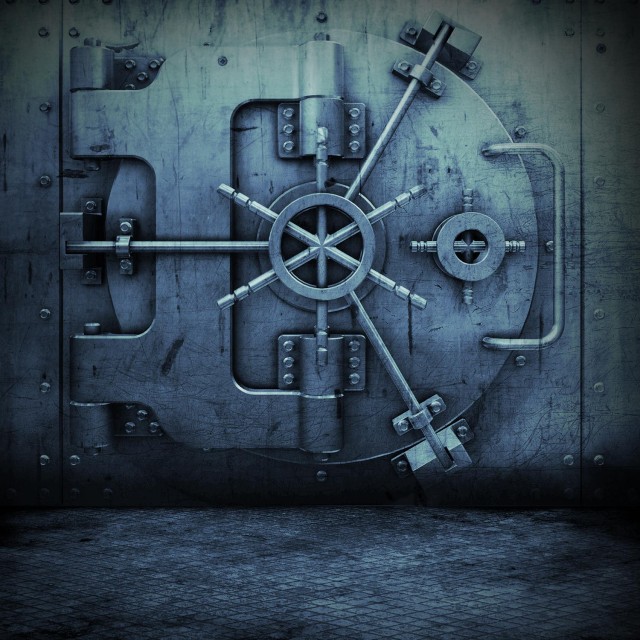 The Long Beach group FrattHouse, consisting of G.B. (the son of RBX) and E-Money (cousin of Snoop Dogg), have been regulars over recent years on Dubcnn. 2009 has been a packed year so far with tracks on Dubcnn incuding the mixtape "Jukebox" which could be downloaded or streamed, the singles Am So Fly and Get That Paper both of which feature Daz Dillinger and both of which, until recently, were set to show up on their upcoming album "FrattHouse University."
While Am So Fly still should, the latter track Get That Paper is the title track from a new digital project that is due for release on October 6.
"Get That Paper" – the cover of which can be seen above – is a collaboration album with Daz Dillinger, a long term producer for the duo and features 11 new tracks! After this update we will have showcased almost half the album and will have left you in no doubt that you have to order it today.
First up we have two tracks featuring Daz Dillinger, track 2 and track 8 from the album, entitled "Wood Grain" and "You Gonna Want Me" respectively.
Fratthouse – Wood Grain (Feat. Daz)
Fratthouse – You Gonna Want Me (Feat. Daz)
Next we have one of only three tracks on "Get That Paper" that doesnt feature Daz, "Goin Head Up" features the duo trading lyrics over a head-nodding instrumental.
Fratthouse – Goin Head Up
Having heard those 3 tracks, on top of the previous audio updates, we hope you will head over to Amazon to order the project today! Drop your thoughts for G.B. and E-Money on our forums. Check back later in the week for a new track from the group featuring Bigg Steele that is set to appear on "Fratthouse University."