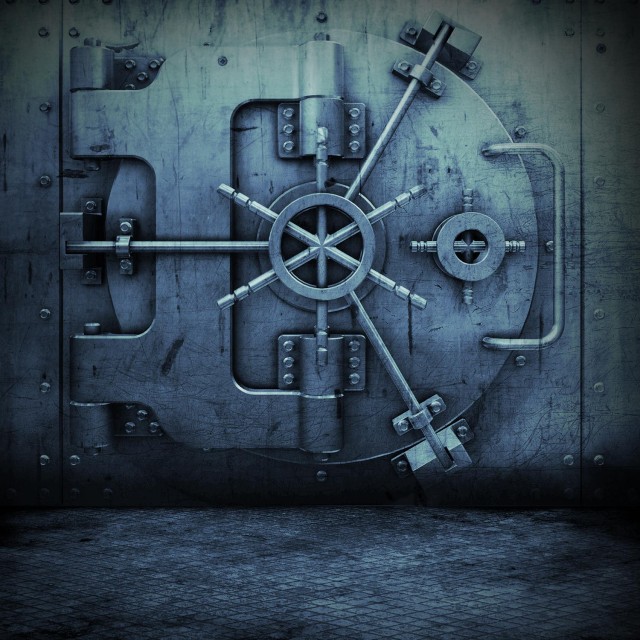 Blu D Gang's Conflict is getting ready to release his new mixtape "Back To The Basics", which will be available as a free download in the next few days here on Dubcnn.
We got a brand new joint off the mixtape called "Hands Up", and best believe that's what you will do when you hear it! The Hawthorne rapper recruits Kendrick Lamar and Mykestro for the guest verses and as expected they all bring their A-Game for this knocker.

If you know anything about these three emcee's, I shouldn't be telling you to download this….

Conflict feat. Kendrick Lamar & Mykestro – Hands Up
Click the mixtape cover to see the artwork in its full size.