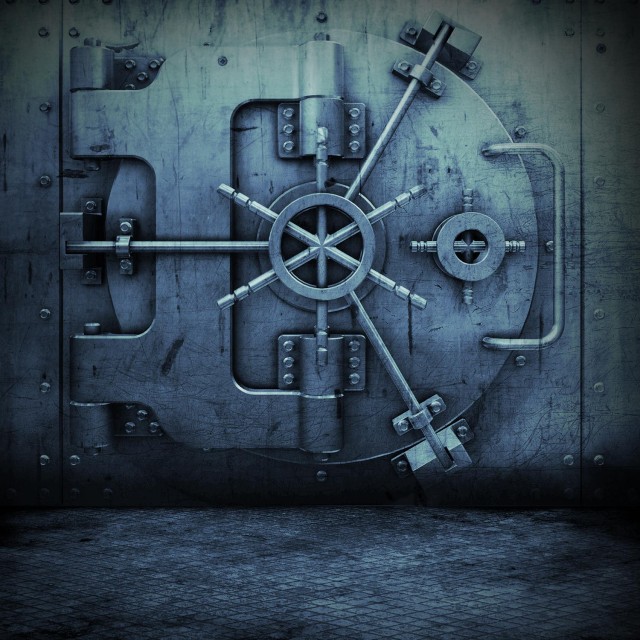 Last night, Comptonメs Most Wanted and legendary west coast producer Tha Chill showed up on Mista Montanaメs Conspiracy Worldwide Radio Friday Night Show in the U.K. to talk all about his new album Chillafornia, Dr. Dreメs Detox, other west-coast pioneers such as Above The Law (Tha Chill has just produced their entire new album) and much, much more! Be sure to check that out, and tune in to next weekメs show as well, as weメll hear from another west coast legend.
Other exclusive interviews and music on this show include:
Canibus exclusives from the upcoming album Melatonin Magik, plus the album's executive producer and holder of the Guiness World Book Of Records "longest freestyle" record, M-Eighty joins us for an exploration of Canibus and a full expose of the recent D12 'Air Strike' controversy. We talk Undergods future, Canibus' upcoming projects and everything you'd expect from such a rare opportunity to venture inside the Canibus camp.
Copywrite is in an electric mood, as he steps in for a typically humorous and untamed interview. We touch upon his rebirth as a man, his new album and even find time to touch upon such topics as Asher Roth, college and hot chicks. We discuss RJD2, Krisis, IllMind and more in a must listen interview with a genius of words.
Bronze Nazareth strides onto the show to talk Wu-Tang break up, Wisemen's new album, his relationship with the Wu and much more in an ethereal interview of magnificent proportions.
Homeboy Sandman is as eloquent and entertaining as you would imagine as he joins us to discuss his new project in detail. We also take time out to reflect upon some current sociological issues and dig deeper than just his music.
The Closers front-man and respected solo artist, Shabaam Sadiq humbly steps up for a lucid summary of his career and new music.
Be sure to check out the podcast and tune in for more from Mista Montana and the Conspiracy Worldwide Radio Show coming soon!