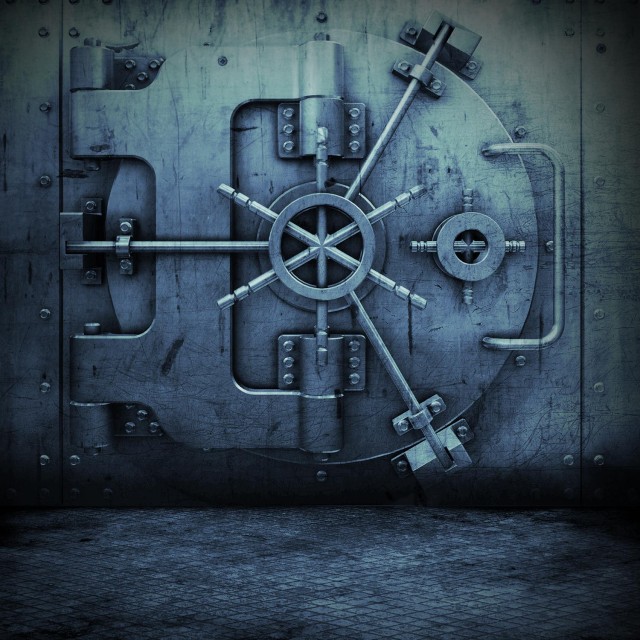 Hoo Banginメ Records artist YG Soprano has hooked up with DJ Far for the release of a brand new mixtape Cu$h Depot. Hosted by the legendary Julio G, YG Soprano returns with 22 new tracks mixed by DJ Far.
Coming with that fresh west coast sound, YG Soprano recruited Glasses Malone, K-Boy, DJ Hed, Bobby Brown & more to complete Cu$h Depot.
Use the link below to view the download page where you will find the cover, tracklist and of course the download link.
YG Soprano – Cush Depot (Mixed By DJ Far) (Hosted By Julio G) (Free Download)
Be sure to drop by the forums to share your thoughts.