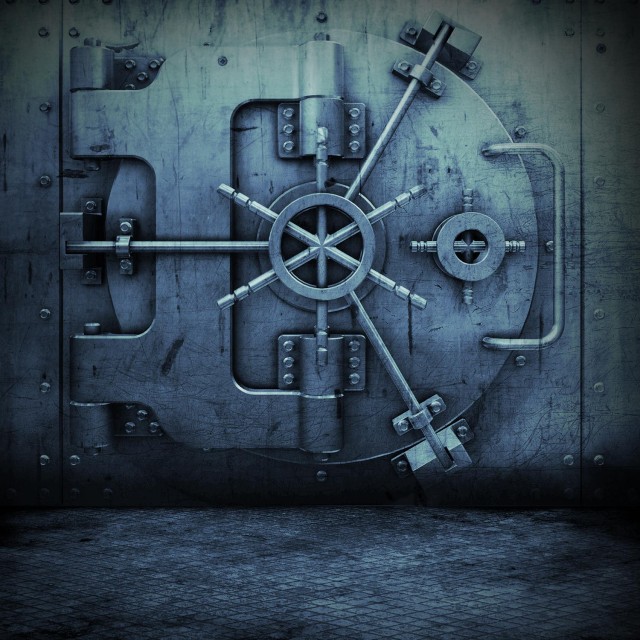 After recently releasing Volume 15 of his long running "Western Hospitality" Mixtape Series, Las Vegas based member of the acclaimed Cali Untouchable DJs, September 7th is back today on Dubcnn following the crowning of the LA Lakers at the 2010 NBA Finals on Thursday.
The Lakers defeated their rival the Boston Celtics in seven games to win their sixteenth title and Kobe Bryant was named the NBA Finals MVP for the second consecutive year.
To celebrate September 7th has compiled this Laker-themed mixtape entitled "Lakers 2010 – The Bigg Payback 2 Back" which features some of the newest and freshest Laker-themed music from across Hip-Hop. Fans can download it right here on Dubcnn and listen to music from artists including Jay Rock, Tuff, Bandit, K.O, Stacee Adamz, Young Knox, Floz, Los, Noah Jones, Lil Wayne and more. Notable production on the tape comes from Dae One and DJ Khalil.
September 7th Presents Lakers 2010 – The Bigg Payback 2 Back (Download)
Check back regularly on Dubcnn for the latest on September 7th the Cali Untouchables Crew and DJ Warrior.