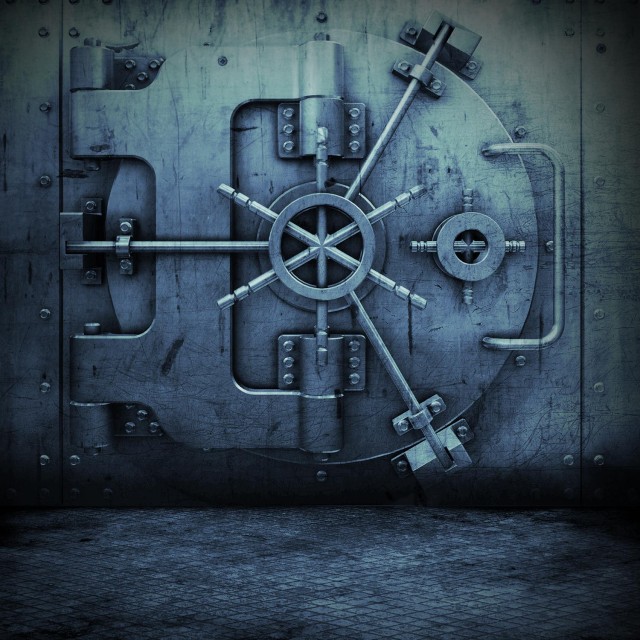 Balance is always busy, period. He is constantly working and gearing up to release new material for his fans and 2010 so far has been not exception. Earlier this year Balance teamed up with DJ Ill Will & DJ Rockstar for the We All In mixtape featuring Jay Rock, Glasses Malone, Freeway, Fashawn, UNI, Mistah FAB, Erk tha Jerk, Taje & many more.
Then just last month he was back on Dubcnn as part of the 7 Interviews In 7 Days promotion we did with an exclusive interview.
Balance is back today to announce the long awaited follow up to his "Golden State Warriorz" which dropped in 2008. "Golden State Warriorz 2" is being completed right now and Balance told Dubcnn; "the album features the best from L.A and The Bay…this time mixing more LA and Bay collaborations." The project will feature The Jacka, Messy Marv, Glasses Malone, Jay Rock, Fashawn, UNI, J-Stalin, Big Rich, Nio Tha Gift and Erk Tha Jerk. The first single from the album is "I'm Here Now" featuring Greenspan and Rain with production from Traklorz. We have the audio and video for you below.
Balance – I'm Here Now (Audio)
Balance – I'm Here Now (Video)
The second track we have for you sees Balance featuring with Nio Tha Gift and The ROD Project on the Rob E produced "X Files" the track can be heard below.
Nio Tha Gift – X Files (Feat. Balance & The ROD Project) (Audio)
One artist not mentioned earlier but who will also feature is A.B. – an artist Balance is keen to introduce – who is featured on four songs; including "Motivation," the video for which can be seen below.
A.B. – Motivation (Video)
In related news Balance recently shot a video with Street Muscle, producer CMT and Str8 Lace crew member Pee for a video shoot with his 1966 Mustang, the video for "Yay'd Out can be watched here.
Stay tuned to Dubcnn for more news on "Golden State Warriorz 2" and Balance.